Pure Water Girl Scout Patch Program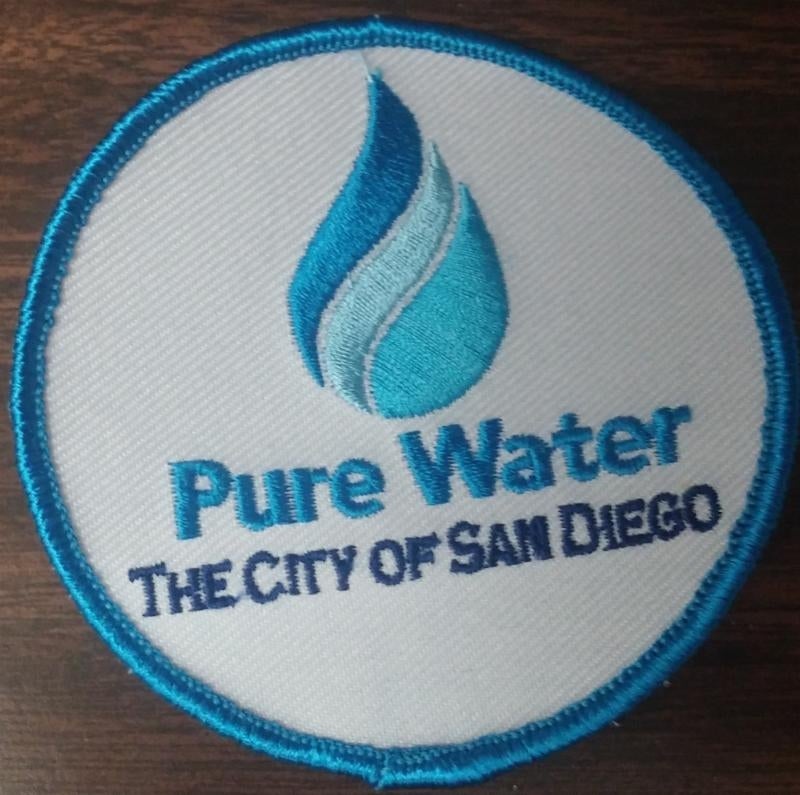 The Pure Water Program is excited to offer a unique Pure Water patch that can be earned by Girl Scouts of all ages. Scouts fulfill the requirements for the patch by participating in an interactive presentation about the Pure Water Program and then touring the demonstration Pure Water Facility to see the water purification technology up close. 
Troop leaders can call 619-533-4631 or email [email protected] to schedule a tour for their scouts.