Sustainability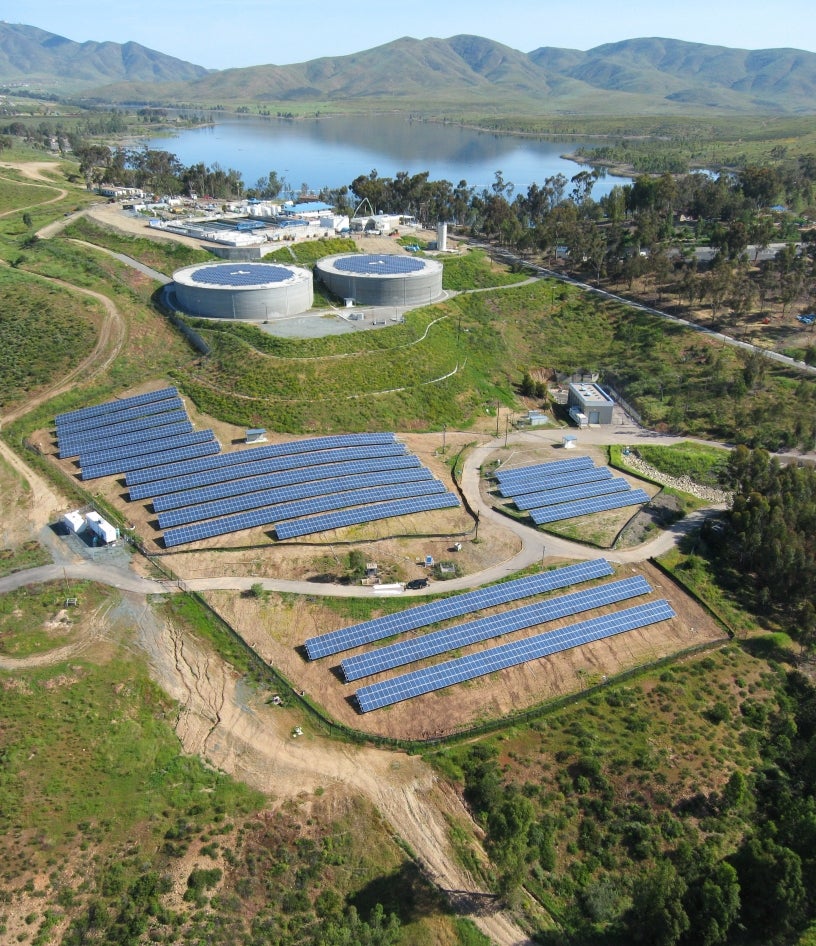 As part of its Climate Action Plan, the City of San Diego is committed to sustainability and the efficient use of resources, which are cornerstones of the City's Sustainability Program. The Public Utilities Department plays an important role in helping achieve the City's overarching goal of sustainability in two key areas: water and energy.
The City has a number of resources available to help residents and businesses conserve water. Efficient water use is a way of life in San Diego, and it is important to remember that permanent water use restrictions remain in effect regardless of the drought status. 
Pure Water San Diego is the City's phased, multi-year program that will provide nearly half of San Diego's water supply locally by the end of 2035.
Recycled water gives San Diego a dependable, year-round and locally controlled water resource. The City of San Diego water reclamation plants treat wastewater to a level that is approved for irrigation, manufacturing and other non-drinking or non-potable purposes.
An adequate and reliable water supply is vital for the future of San Diego. The Public Utilities Department is actively pursuing ways to increase our water supplies and our options.
Together with its private partners, the Public Utilities Department's facilities generate renewable energy through solar and methane.
The Ocean Monitoring Program is the preeminent leader in studying the effects of our regional treatment processes on the marine environment.
As part of the Public Utilities Department's commitment to leadership in environmental management and protection, extensive monitoring programs are conducted for its wastewater treatment facilities.