Water Quality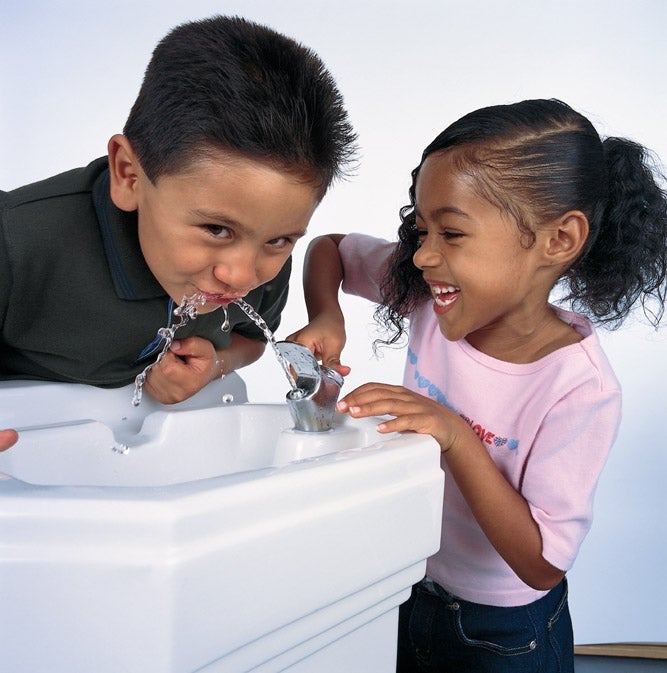 In the more than 100 years the City of San Diego has been delivering water to its citizens, we have never sold a drop of water deemed unsafe by any local, state or federal agency. That's a record we are proud of, and one we're determined to continue.
The City of San Diego's annual Drinking Water Quality Report, also known as the Consumer Confidence Report, is a state-mandated document that provides information on the drinking water that is delivered to you daily and how it compares to state standards.
The Public Utilities Department conducts regular water sampling and quality testing throughout the distribution system to ensure the water that is delivered to your home or business is safe.
Protecting water sources is vital to providing healthy and safe drinking water to all of our customers. We have a commitment to environmental protection because our watersheds and reservoirs have multiple uses such as drinking water, irrigation, recreation and wildlife habitat.
Public Health Goals
Provisions of the California Health and Safety Code specify that the Public Utilities Department, and other water utilities with more than 10,000 service connections, prepare a special report by July 1, 2013, if their water quality measurements exceeded any Public Health Goal in calendar years 2010, 2011 and 2012.
Water Hardness
Typically, drinking water in San Diego averages about 16 grains per gallon (gr/gal) or 276 parts per million (ppm), and depending upon water demand and area of the City you live can range from 16 to 18 gr/gal or 272 to 284 ppm. More details are available in the annual Drinking Water Quality Reports.
California drinking water permits require the City to sample for lead at any qualified public or private school that requests sampling assistance, in writing, from the Public Utilities Department.