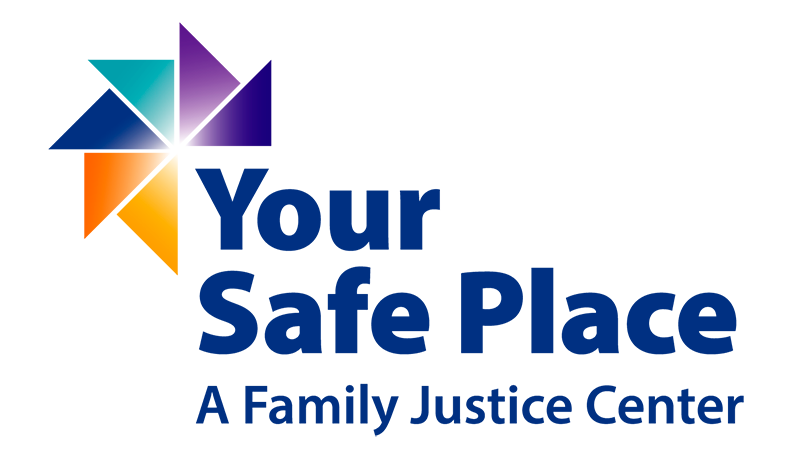 Volunteer and Donate
Your Safe Place welcomes volunteers.
As a Your Safe Place volunteer, you will not only aid us in meeting the needs of our clients, you will also learn practical skills. With your assistance, we will help survivors of violence and their children heal and move forward with their lives.
Your Safe Place asks all volunteers for a one year commitment. All volunteers are required to complete a background check, interview, and onboarding process.
Your Safe Place offers each volunteer a broad range of opportunities assisting in these areas:
Hospitality and Client Experience
The Kids Klub Room
Reception and Clerical Assistance
Outreach and Marketing Support
Interpretation Services
Special Projects
We invite you to volunteer at Your Safe Place.  If you'd like more information, please contact us at InfoYSP@sandiego.gov or (619) 533-6000.
View our Your Safe Place Donation Lists: