Library NExT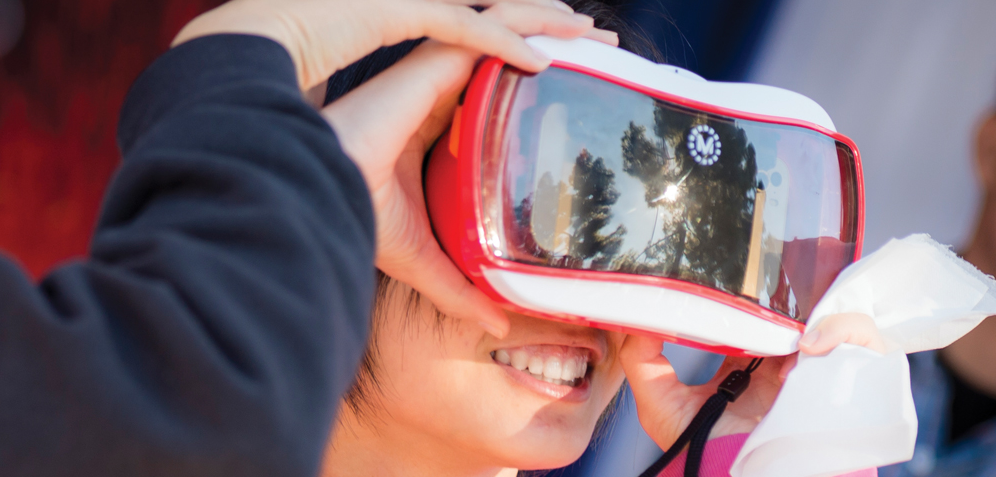 Library NExT (Network of Education x Training) is a series of workshops for elementary, middle, and high school students on topics including circuits, Python programming language, virology, and 55+ other STEAM courses. Initially started as a pilot program at six San Diego libraries in 2017, it expanded to 24 locations in 2021, and to all City of San Diego library locations in 2022. This San Diego Public Library program is a collaboration with UC San Diego Extended Studies and Sally Ride Science.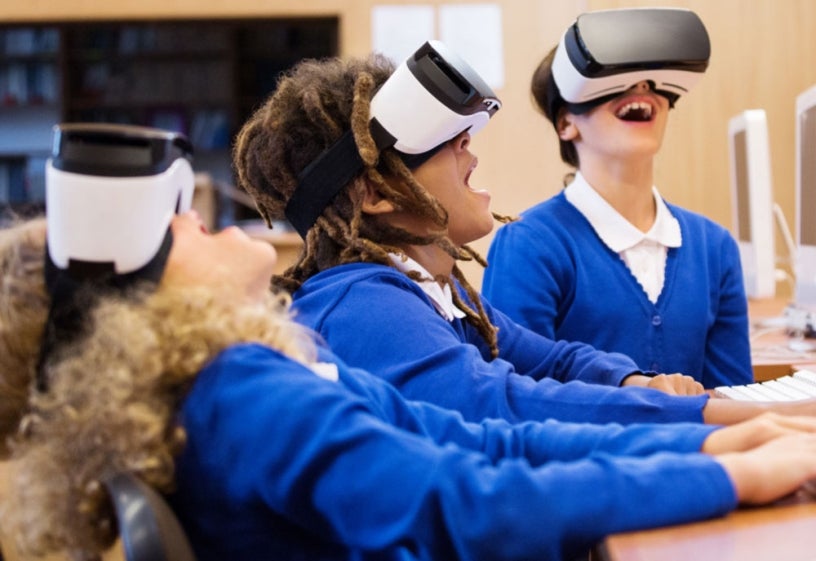 Fall 2023 STEAM Programs
Partners
This project is funded in whole or in part by the Library Foundation SD.