La Jolla Cove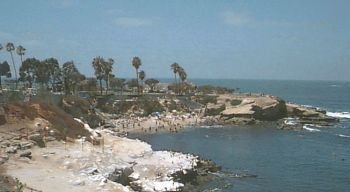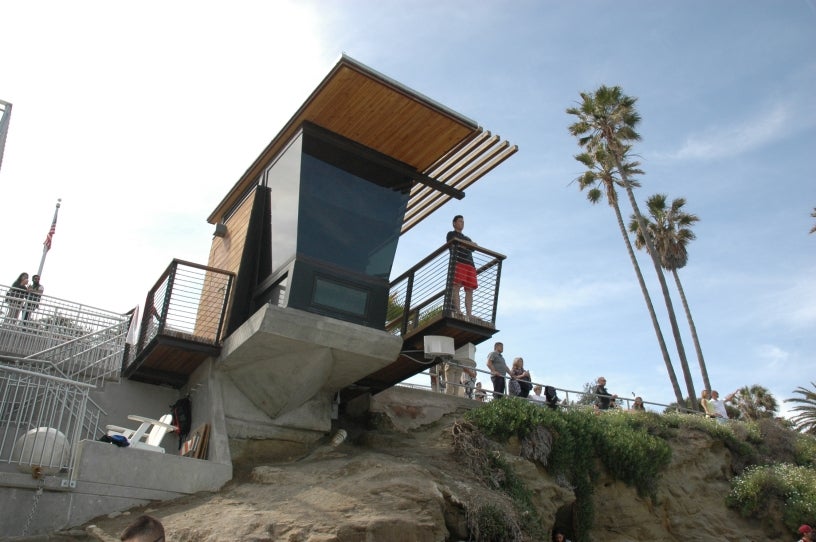 La Jolla Cove is a very small beach, tucked between sandstone cliffs.
Because of its extraordinary beauty, La Jolla Cove is one of the most photographed beaches in Southern California.
With small surf in the summer months, the north facing La Jolla Cove is ideal for swimmers, snorkelers and scuba divers. Water visibility at the Cove can sometimes exceed 30 feet.
La Jolla Cove lies within the San Diego La Jolla Underwater Park Ecological Reserve, which helps to ensure that marine life remains plentiful. Fishing and removal of objects from this area is prohibited, and possession of game is unlawful.
La Jolla Cove is one of nine beaches that has permanent lifeguard stations patrolled by San Diego Lifeguards.
Amenities and Regulations
Click on icon for explanation
For other questions or concerns, call (619) 221-8899 or email [email protected]