Mission Beach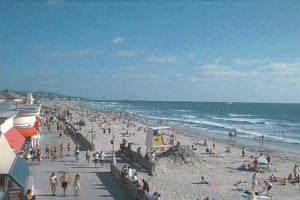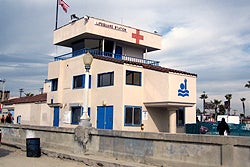 Spanning just over a mile in length, Mission Beach is at the center of the Golden Strand, between South Mission Beach and Pacific Beach.
One of the most popular beach areas in the City of San Diego, Mission Beach draws large crowds in the summer to its oceanfront and adjacent Belmont Park.
Mission Beach is one of nine beaches that has permanent lifeguard stations patrolled by San Diego Lifeguards.
Amenities and Regulations
Click on icon for explanation
For other questions or concerns, call (619) 221-8899 or email [email protected]