Administration Division
1200 Third Avenue, Suite 1100
San Diego, CA 92101
619-236-6220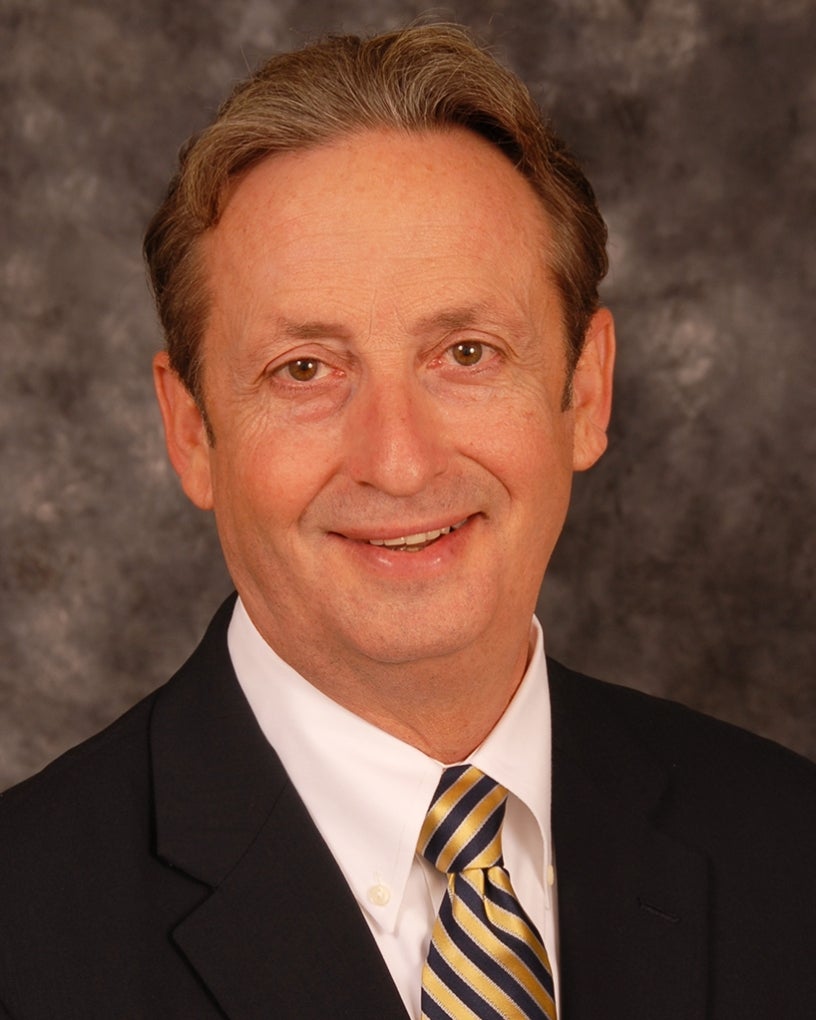 Jim McNeill
Assistant City Attorney
General Counsel
The Administration Division is responsible for the day-to-day operations of the Office, including personnel management, budget, accounting, information technology, and contract management. It includes a team of employment and labor attorneys and oversees human resources and finance/IT personnel. 
The Division manages the recruitment, hiring, evaluation and counseling of classified and unclassified staff; resolves employee grievances; and conducts orientation and professional development training programs. The Administration Division also develops the Office budget, implements operational policies and procedures, and ensures Office compliance with all City regulations and labor agreements. It also administers contracts, plans, and manages the Office information technology strategy and infrastructure. 
Additionally, this Division participates in the negotiation of labor agreements impacting the Office. Its employment and labor attorneys counsel and advise various City departments on employment and benefits-related tax issues.