Fire Cadet Program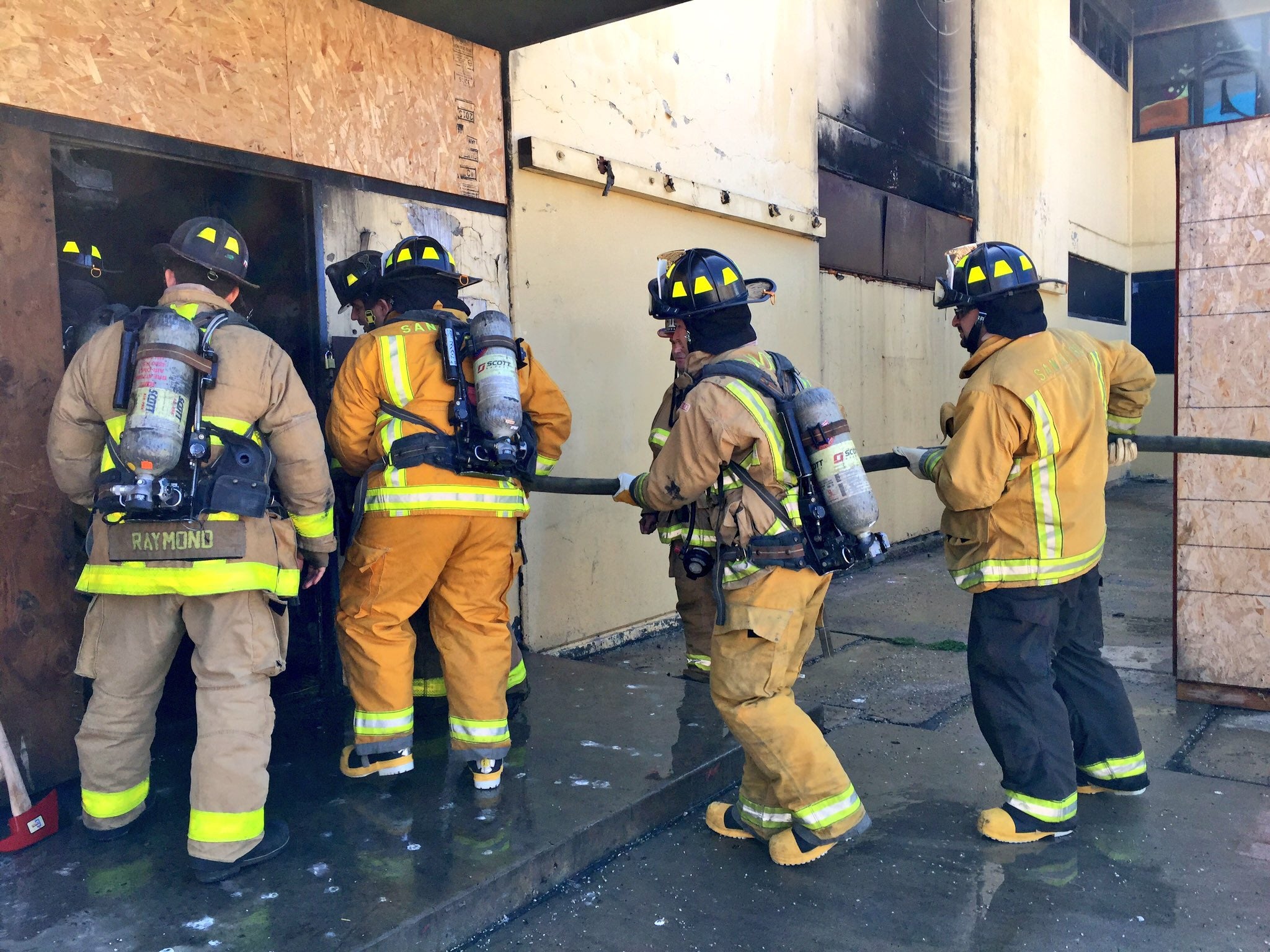 The San Diego Fire-Rescue Department Cadet Program was organized in 1983 for young men and women, age 16 to 21, who are interested in learning about a career in Fire Suppression and Emergency Medical Services.
This program is not intended to be a direct recruiter of future firefighters, but rather gives young men and women an inside look into the Fire and Emergency Medicine profession.
The purpose of the Fire Cadet program is to help young people make the decision of whether they want to pursue a career in Fire Suppression. The Cadets attend mandatory training classes and are encouraged to participate in a ride-along program. This program helps Cadets gain experience as they observe firefighters and assist the Department in a non-hazardous capacity. In addition to Fire Department-related responsibilities, Fire Cadets are also encouraged to take Fire Science classes, and go on outings and camping trips organized by the Cadet leaders.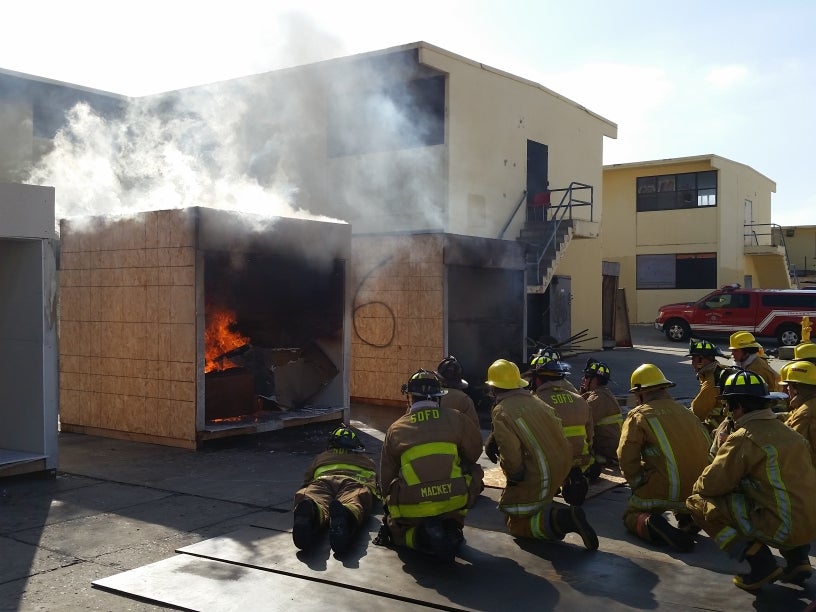 Requirements
Minimum age of 16 and in the 10th grade to 21 years old.
Enrollment in an accredited high school (maintaining a grade point average of 2.0) or high school graduate attending college.
Eyesight corrected to 20/20 and color vision acceptable.
Applicant must successfully pass the 6 month Probationary period and an oral interview.
New Cadets are currently accepted into the program twice a year.
Visit the SDFD Fire Cadet Program website for more information on the Fire Cadet Program and to contact the Cadet Coordinator.
The Cadet Program is sponsored by the San Diego Fire-Rescue Department and San Diego City Firefighters, Local 145. The Cadets are supported by San Diego City firefighters who act as program advisors.