Get Involved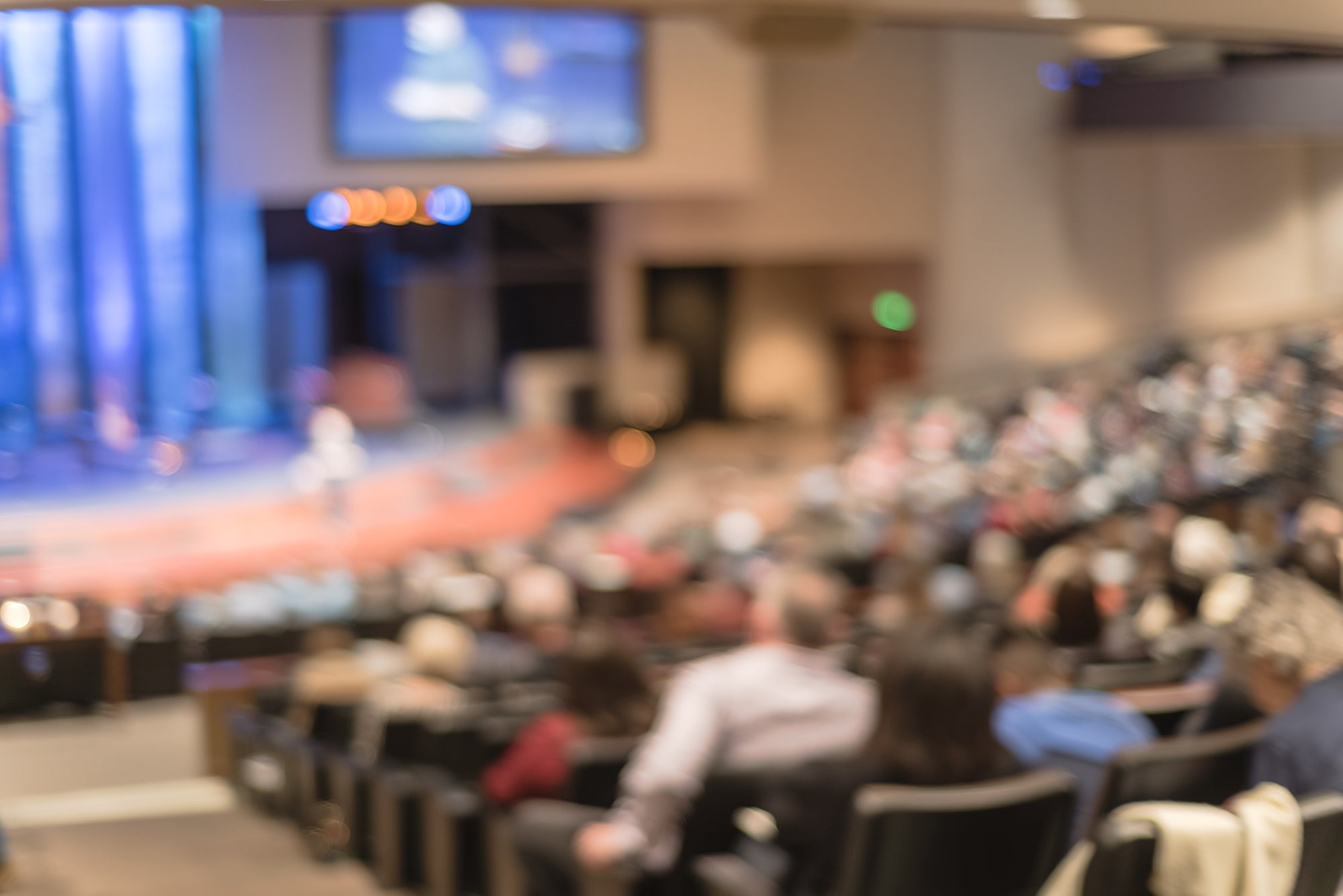 An important part of preparing for an emergency is knowing how to help yourself, your family and others when disaster strikes. Here are some options to help you get started.
Community Involvement
Although you should not self-deploy to a major disaster, it does take a whole community approach, involving residents like you who are committed to neighborhoods, churches, schools, and volunteer organizations to build resilient communities. People who are involved in their community are the key to this disaster resilience. A resilient community is one that can withstand a disaster and get back to normal quickly, even if normal isn't the same as it was before. Remember, community preparedness starts at home. If you know that your family is prepared at home, you will be better able to help others in your community.
Training for Community Residents
Operating in the affected area where volunteers are needed often involves training. Depending on the disaster and its' current phase, volunteers can be extremely helpful to ensure communities return to their new normal. By working with an established organization, the appropriate safety, training, and skills are considered.
Community Emergency Response Team (CERT) – CERT is a 20-hour, nationally recognized course, where you can learn how to take life-saving action to help businesses and families get through the first few hours or days of an emergency. CERT prepares individuals to help prior to, during and after a large scale disaster.
CPR – Cardio Pulmonary Resuscitation classes are offered locally through the American Red Cross and American Heart Association.
FEMA Independent Study Program – This is a great program that offers free online classes you can take anytime. You'll need a computer with an internet connection and are required to sign up for a student ID before beginning. Here are some of the FEMA IS classes that our office recommends for the general public.

IS-317: Introduction to Community Emergency Response Teams (CERT)

IS-315: CERT Supplemental Training, the Incident Command System (ICS)

IS-10A: Animals in Disasters: Awareness and Preparedness

IS-11A: Animals in Disasters: Community Planning

IS-36: Multi-hazard Planning for Childcare

IS-100SCA: Introduction to the Incident Command System for Schools (K-12)
Training for Public Safety Officials