Animal Services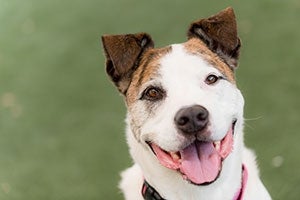 (UPDATE - Aug. 1, 2023) - Beginning August 15, San Diego Humane Society will be updating its user fee schedule which will change the pricing for a variety of services. SDHS will continue to reduce and/or waive fees when it isn the best interests of animals and residents, encourage adoptions and aid in shelter population managment.
The City of San Diego coordinates animal services operations with San Diego Humane Society (SDHS), which serves as its primary animal control agency. Services provided include dog licensing, lost and found, adoptions, microchipping, spay/neuter, vaccination clinics, educational programs, and cruelty reports.
Residents can report animal-related concerns by email at investigations@sdhumane.org or by phone at 619-299-7012 ext. 1 (open 24 hours a day/7 days a week) or by submitting a form to SDHS Humane Law Enforcement (HLE). If you are reporting an animal-related emergency, cruelty, or imminent threat or danger to animals or humans, please call HLE dispatch at 619-299-7012 ext. 1. The email address investigations@sdhumane.org is checked frequently, but not in immediate real time.
Services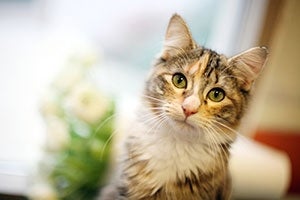 Animal Licenses - All dogs, four months of age and older, must have a valid license and wear it at all times. Owners must demonstrate proof that dogs have been properly vaccinated for rabies in order to receive a license. More information can be found at the SDHS Vaccinations page.
San Diego Humane Society has partnered with DocuPet to provide an enhanced pet licensing experience for San Diego residents. Pet licenses can now be purchased and renewed online at sandiego.docupet.com. This new, easy-to-use online licensing service provides a quick and easy process to license your pet.
Each DocuPet tag serves as a pet's official license and comes equipped with the HomeSafe™ 24/7 lost pet service, which relies on a dedicated full time dispatch staff and linked pet profiles to help get lost pets home quickly.
Visit sandiego.docupet.com to license your pet now.
Lost or Found Pets - Visit SDHS during operating hours from 10 a.m. to 6 p.m., Tuesday through Sunday (closed on Mondays). If you have a picture of your pet, please bring it with you.
Dead Animal Removal - To request the removal of a dead animal from the public right-of-way within the City of San Diego, use the City's Get It Done app or call Environmental Services at 858-694-7000 from 6:30 a.m. to 5 p.m. This is also the number to use for after-hours messages and emergencies.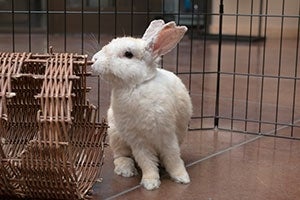 City of San Diego Leash Laws
City Leash Laws - Dogs must be kept on a leash not to exceed eight (8) feet at all times except when at a designated off-leash area or confined to a residence or backyard. Leash law requirements are also enforced at City parks including canyons and trails. More information regarding the City's leash law can be found on the "Your Dog and City Parks" page.
Off-Leash Dog Parks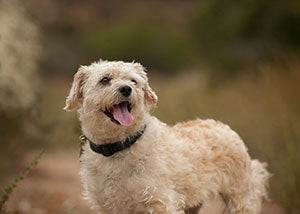 The City offers more than 20 off-leash dog parks for the public and their dogs to enjoy. Owners using these facilities enter at their own risk and accept full responsibility and liability for their dog's actions. Visit the City's "Approved Leash Free Locations" page for additional information about the City's off-leash dog parks.
Bee-Keeping and Livestock
In 2012, the City's Municipal Code was amended to allow residents to keep bees and raise chickens and goats under certain conditions.