2023 Welcoming Week
September 8-17 2023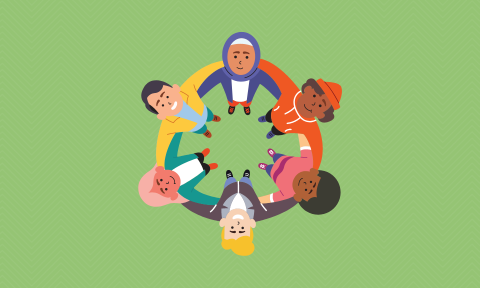 Welcoming Week is an annual campaign that brings together communities around the world that seek to create and strengthen welcoming communities for all people, especially immigrants and refugees. The San Diego Public Library proudly partners with the Office of Immigrant Affairs to celebrate this week by offering inclusive story times, programs for all ages, international language collections, Welcome Stations and more. We hope you will join us at one of our events and tell your neighbors.
---
Refugee Job Fair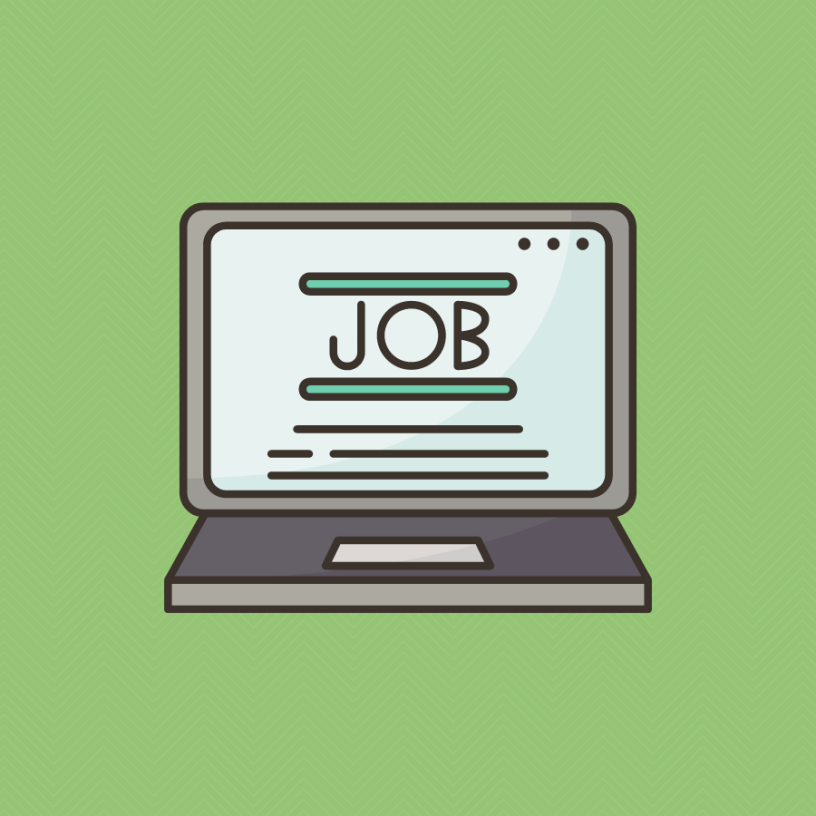 City of San Diego Refugee Job Fair
Friday, September 15, 2023 | 10 a.m. - 2 p.m. | Central Library's 9th Floor Shiley Special Events Suite
The City of San Diego will welcome applicants with open job opportunities. Everyone is welcome. Simultaneous translation services from the City Communications department will be available. See Refugee Job Fair flyer for additional details.
---
Partnered Events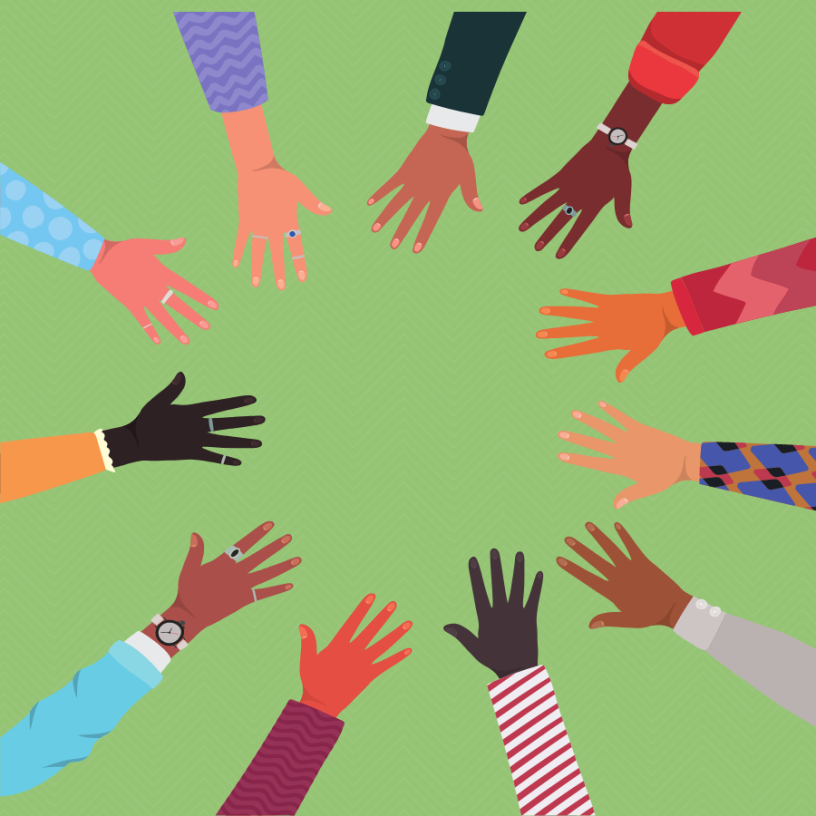 The Library is partnering with multiple City Departments, U.S. Attorney General, Alliance San Diego, and more to recognize Welcoming Week.
---
Author Event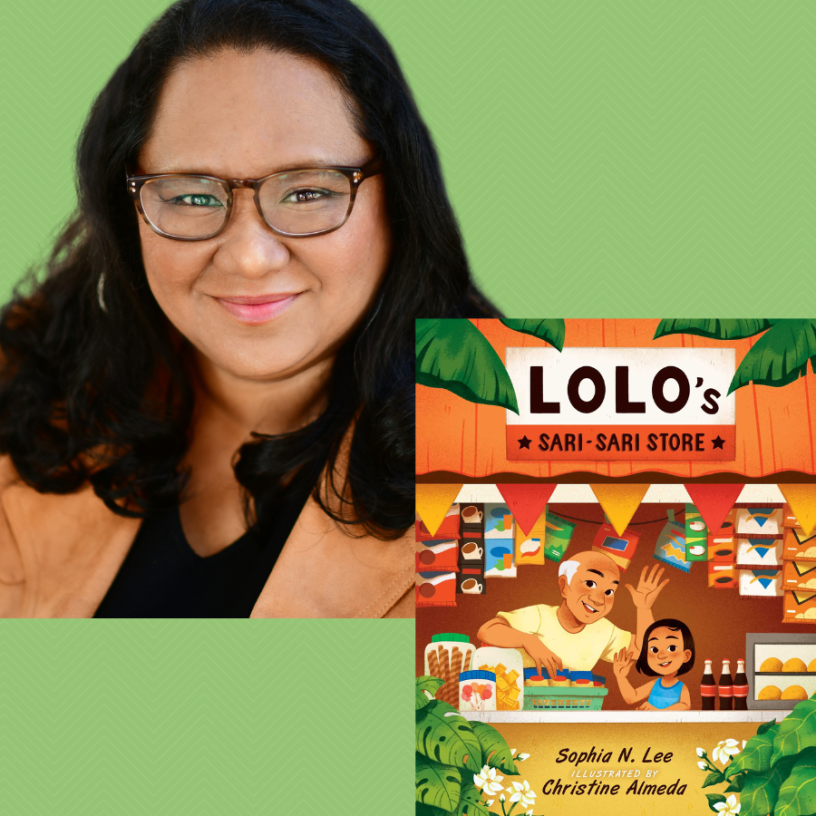 Special Author Storytime: Lolo's Sari-sari Store by Sophia Lee
Saturday, September 16, 2023 | 10 a.m. - 10:30 a.m. | North University Community Library
In the picture book Lolo's Sari-sari Store by Sophia Lee, a young Filipino girl moves to the American suburbs, far away from everything she knows. Although she is homesick, she uses the lessons she learned helping her grandfather in his sari-sari store to connect with her new neighbors. Come meet the author Sophia Lee and join us for a fun story time and activity.
---
Storytimes & Crafts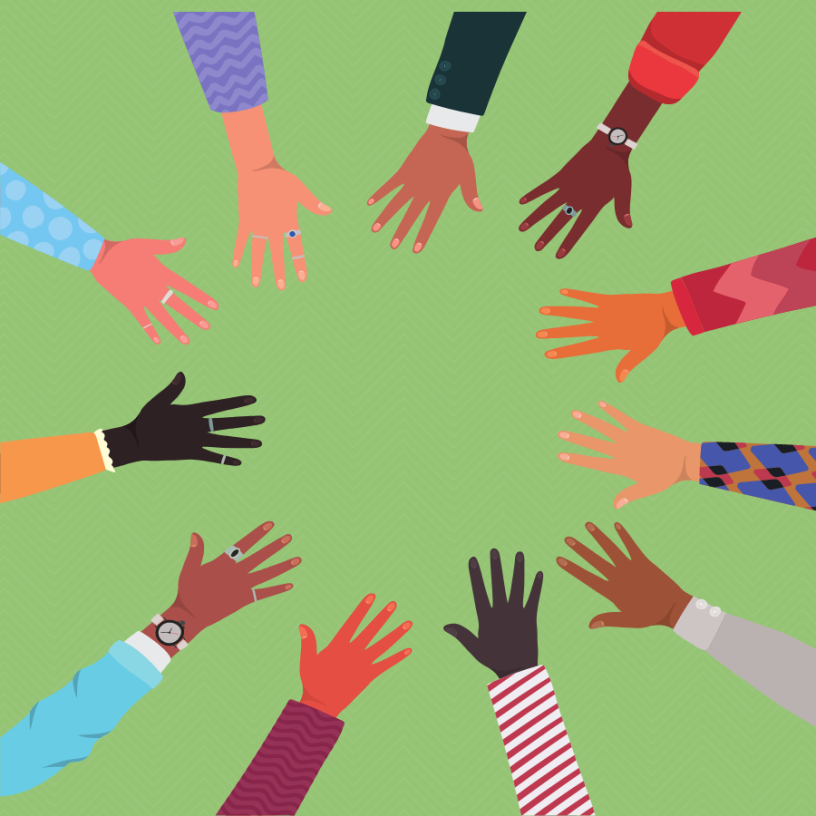 Libraries across the City are hosting story times that celebrate immigration themes and first languages. Click on each event to learn more.
Mandarin Chinese Storytime
Thursday, September 7, 2023 | 4:30 p.m. - 5 p.m. | Carmel Mountain Ranch Library
Cuentos y cantos
Friday, September 8 and September 22, 2023 | 10:30 a.m. - 11 a.m. | Central Library
Welcoming Week Storytime & Crafts
Saturday, September 9, 2023 | 3 p.m. - 4 p.m. | University Heights Library
Bilingual Storytime: Tagalog (Oras ng Kwento sa Bilingguwal: Tagalog)
Wednesday, September 13, 2023 | 10:30 a.m. - 11 a.m. | La Jolla Library
Special Family Storytime (Hindi, Hmong, Farsi, and Spanish)
Wednesday, September 13, 2023 | 10:30 a.m. - 11:30 a.m. | University Community Library
Mandarin Chinese Story Time
Thursday, September 14, 2023 | 10:30 a.m. - 11:30 a.m. | Mira Mesa Library
Bilingual (Somali/English) Storytime
Friday, September 15, 2023 | 11 a.m. - 12 p.m. | City Heights/Weingart Library
Bilingual English/Chinese Storytime
Saturday, September 16, 2023 | 10 a.m. - 10:30 a.m. | Carmel Valley Library
Mandarin Chinese Storytime 中文故事時間
Tuesday, September 19, 2023 | 3 p.m. - 3:30 p.m. | Pacific Beach/Taylor Library
Bilingual Storytime! (Alternating Languages)
Thursday, September 21, 2023 | 10 a.m. - 10:30 a.m. | Mountain View/Beckwourth Library
---
Adult Programs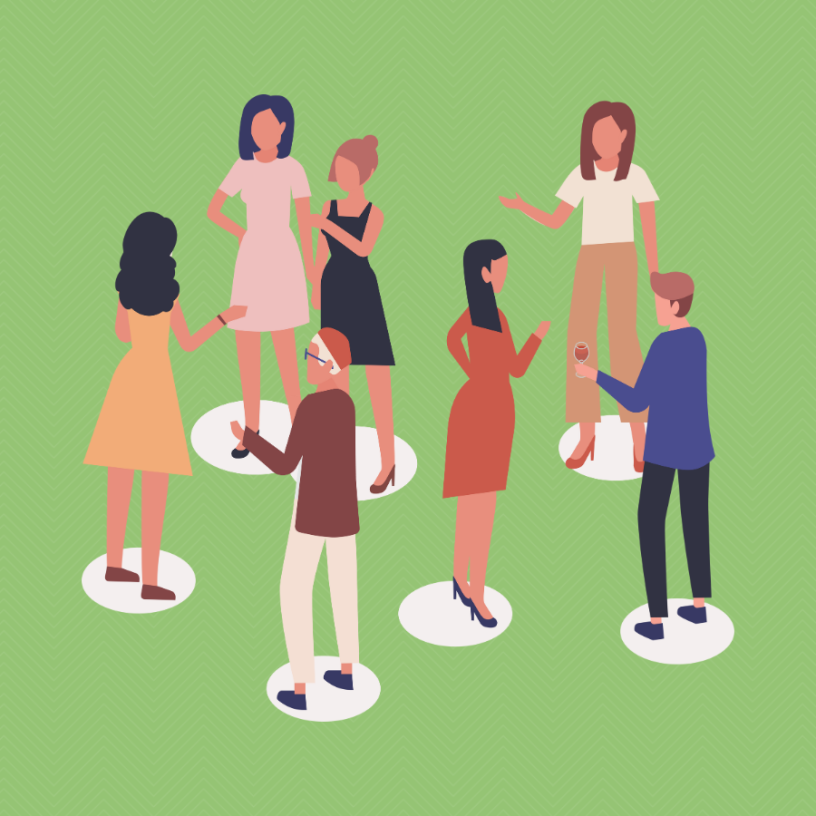 ---
About the Office of Immigrant Affairs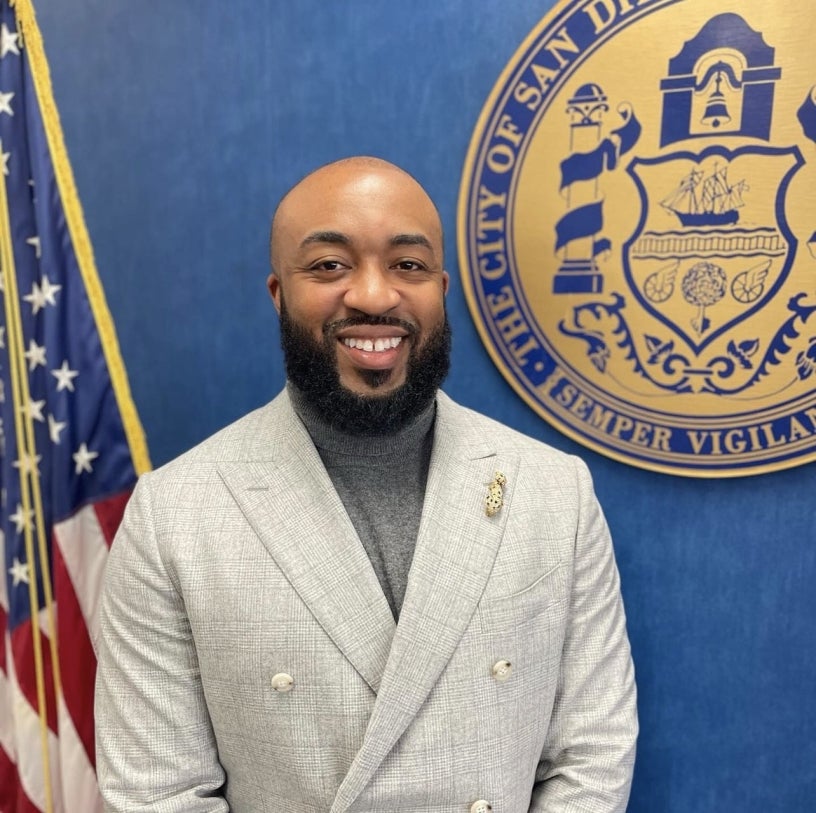 ---
Library Resources
---
Booklists