Resources for New Americans
The San Diego Public Library serves a very diverse population of adults and their children from countries and cultures outside the United States. This page was created in an effort to share Library resources that can help them adjust to U.S. culture and achieve permanent citizenship. You can also find more resources at the New San Diegans Resource Center.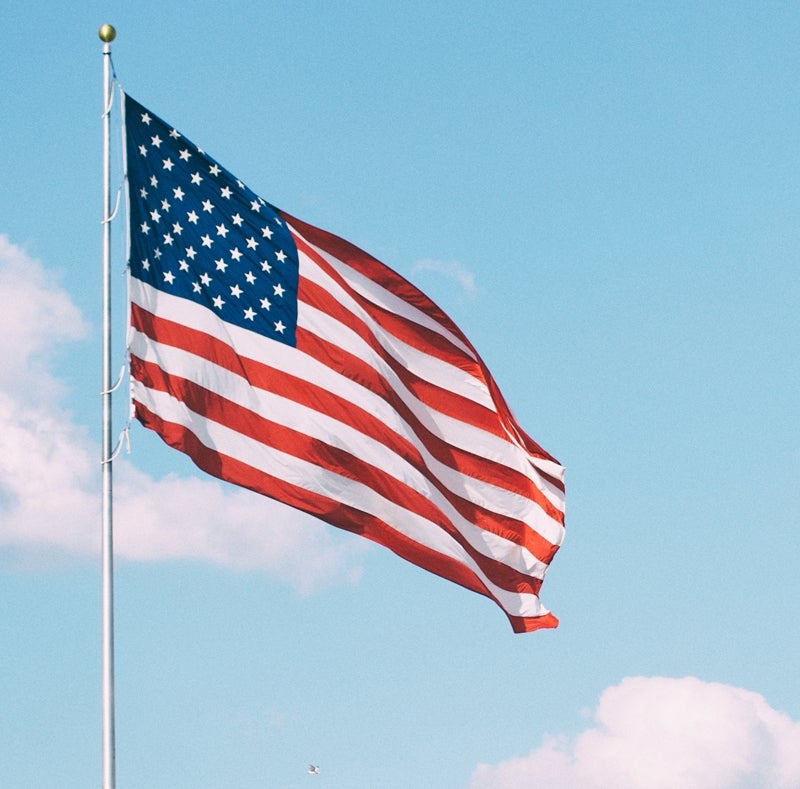 ---
Free Library Card
The San Diego Public Library offers free library cards to residents that may be used at any of the Library's locations. A library card may be used to borrow materials such as books and videos and the cards also gives access to the resources of the Library's online databases. There is no minimum age to get a card, but children under age 18 will need a parent's signature. The application is online in

English or in

Spanish. Just print out and complete the application, and bring it with one form of photo identification and address verification to any of the Library's locations.
The Library has many materials about immigration, citizenship, and citizenship test preparation that may be borrowed:
International Language Collection
The Library's international language collection includes books, periodicals, audiocassettes, videocassettes, CDs, DVDs and CD-ROMs. Materials are offered in Arabic, Cambodian, Chinese, Danish, Dutch, Farsi, French, German, Greek, Hebrew, Hmong, Hungarian, Italian, Japanese, Korean, Laotian, Norwegian, Polish, Portuguese, Russian, Spanish, Swedish, Tagalog and Vietnamese.
The Library has a collection of English as a Second Language (ESL) materials, as well as Test of English as a Foreign Language (TOEFL) resources.
English as a Second Language Programs
The following is a list of events and locations for those learning English as a second language.
Site
Days & Times

Carmel Valley Library
3919 Townsgate Dr.
San Diego, CA 92130
858-552-1668

Thursdays
9:30 a.m. - 12:30 p.m.
Intermediate conversation only
Register in class any Thursday

Certified ESL instructor from Mira Costa College

Balboa Library
4255 Mt. Abernarthy Ave
San Diego, CA 92117
858-537-1390

Wednesdays
6:30 p.m. - 7:30 p.m.
Reading, speaking & writing

Program facilitates by volunteer

Rancho Peñasquitos Library
13330 Salmon River Rd.
San Diego, CA 92129
858-538-8159

Mondays & Wednesdays
9:30 a.m. - 12:15 p.m.
Free for all adults of all levels
Palomar College instuctors/assistances

ESL starts January 29, 2018. Register in class at any time.

Conversation Café Fridays
10 a.m. - 11:00 a.m.
Small groups  based on level
Volunteer facilitated conversations

Conversation Café is ongoing; no need to register.

Otay Nestor Mesa Library
3003 Coronado Ave.
San Diego, CA 92154
619-424-0474

Tuesdays & Thursdays
3:30 p.m. - 5:30 p.m.
Basic ESL class with no fee
Registration required through Southwestern College

Starts January 30, 2018

Citizenship class
Saturdays
9:30 a.m. - 12:30 p.m.

Ongoing class provided by Montgomery Adult School

Linda Vista Library
2160 Ulric St.
San Diego, CA 92130
858-573-1399

Daily Mondays - Thursdays
9:30 a.m. - 12:00 p.m.
Beginners through intermediate conversation, varies by day
Provided by Laubach Literacy Council

Register in class, contact library for details

Mira Mesa Library
8405 Salem St.
San Diego, CA 92126
858-538-8165

Tuesdays & Thursday
9:30 a.m. - 12:00 p.m.
Citizenship class; practice for the naturalization interview
Instructor with San Diego Continuing Education

January 31 - June 7, 2018
Register in class; begin classes any time during the semester.
Contact library for details

North Clairemont Library
4616 Clairemont Drive
San Diego, CA 92117
858-581-9931

Fridays
12:30 p.m. - 1:30 p.m.
ESL Conversation class; casual, no pressure
Certified ESL Instructor

Starts February 9, 2018
Adult Literacy Program
Program
Services

READ/San Diego
Adult Literacy Program
San Diego Public Library
330 Park Blvd., 8th Floor
San Diego, CA 92101
619-238-6603
[email protected]

One-on-one tutoring at various branch libraries.

Adult literacy, family literacy, GED, Citizenship & computer-based instruction.