Resources for New Americans
The San Diego Public Library serves a very diverse population of adults and their children from countries and cultures outside the United States. This page was created in an effort to share Library resources that can help them adjust to U.S. culture and achieve permanent citizenship. You can also find more resources at the New San Diegans Resource Center.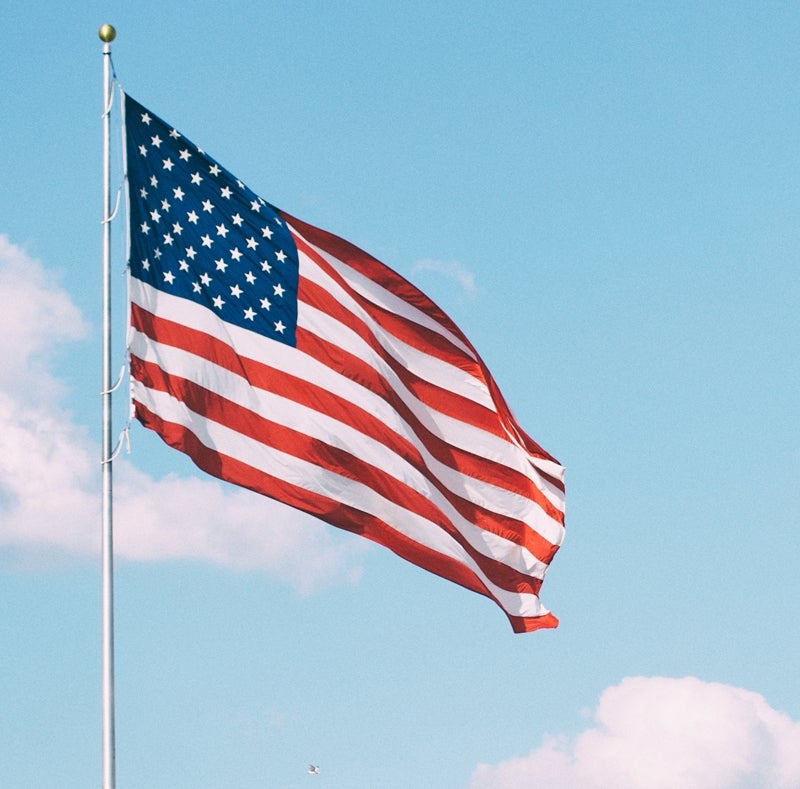 ---
Free Library Card
The San Diego Public Library offers free library cards to residents that may be used at any of the Library's locations. A library card may be used to borrow materials such as books and videos and the cards also gives access to the resources of the Library's online databases. There is no minimum age to get a card, but children under age 18 will need a parent's signature. The application is online in

English or in

Spanish. Just print out and complete the application, and bring it with one form of photo identification and address verification to any of the Library's locations.
The Library has many materials about immigration, citizenship, and citizenship test preparation that may be borrowed:
International Language Collection
The Library's international language collection includes books, periodicals, audio, and DVDs. Materials are offered in Arabic, Cambodian, Chinese, Danish, Dutch, Farsi, French, German, Greek, Hebrew, Hmong, Hungarian, Italian, Japanese, Korean, Laotian, Norwegian, Polish, Portuguese, Russian, Spanish, Swedish, Tagalog and Vietnamese.
The Library has a collection of English as a Second Language (ESL) materials, as well as Test of English as a Foreign Language (TOEFL) resources.
---
Visit the San Diego Public Library
The San Diego Public Library hosts several assistance programs. Library staff can also help you find and contact other assistance agencies. To find your local library call 619-236-5800 or go to Library Locations.
---
Resources for New San Diegans
In addition to the agencies listed here, there are many more organizations in San Diego County providing free assistance to new San Diegans, often with unique specialties or programs.
Consulates and Community Centers – Consulates are a source of assistance for nationals of those countries. Brazil, Mexico, and Philippines each have consulates in San Diego. Many non-governmental community centers similarly assist, including Horn of Africa, Union of Pan Asian Communities (UPAC). 
Immigration – Legal clinics answer your questions and assist with immigration topics including eligibility, green cards, adjustment of immigration status, Deferred Action for Childhood Arrivals (DACA), temporary protected status (TPS), guardianship, and more. Assistance is available in multiple languages. Religious affiliation is not required. Suggested contacts include: Catholic Charities, Jewish Family Service and University of San Diego Legal Clinics.
Legal Help and Program Navigation – In addition to Catholic Charities and Jewish Family Service, the following provide assistance, legal aid, and navigation for many areas of need. Suggest contacts include: Legal Aid Society of San Diego and University of San Diego Legal Clinics, and Cal Western Community Law Project.
2·1·1 San Diego – This referral service is an excellent way to find an organization to assist with your needs. Contact this service by simply dialing 211 or online at 211sandiego.org.
Housing – The San Diego Housing Commission assists with housing affordability. 
Health and Social Services – The San Diego County Health and Human Services Agency (HSSA) administers a number of food, health, and general assistance programs.
Employment – Workforce agencies assist with the job training, search, and application process. Suggested contacts include Workforce Partnership, San Diego Metro Career Centers and Goodwill Employment Centers. 
Refugee Services – Resettlement and assistance to refugees, asylum seekers, and victims of trafficking. Suggested contacts include Catholic Charities, International Rescue Committee and Jewish Family Service.