Customer Service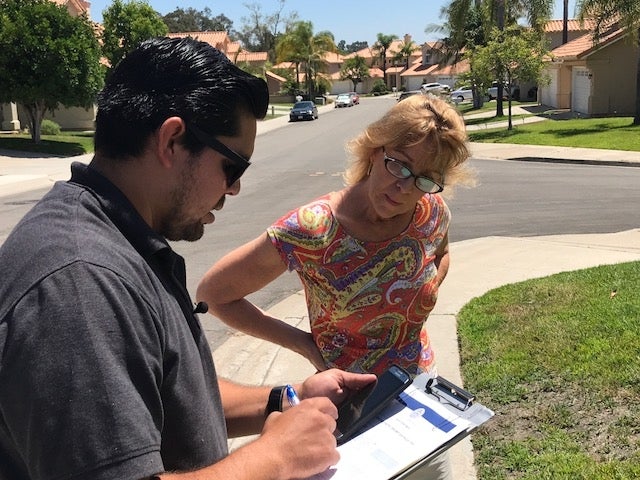 We are here to help. Our customers are our first priority. Below you will find useful information about Public Utilities' services and facilities, your water and sewer bill, how you can pay easily, and your rights and responsibilities.
Information on paying your bill, calculating your bill and starting or stopping service.
Water and sewer billing rates, recycled water rates, rate increases and oversight, and related information.
Your Home Plumbing
Water – Information about your water meter, your home water plumbing and how you can check for leaks and reduce your costs.
Sewer – Information about your sewer lateral, your home sewer plumbing and how you can prevent sewage blockages and reduce your costs.
Public Utilities Department operates several major facilities to treat water and wastewater.
The Public Utilities representatives are available to speak about specific water and wastewater topics for various groups and meetings. Tours are available for the Pure Water San Diego demonstration facility.
Phone numbers, addresses and web links to help you get the information you need.