Water Quality in Your Home or Business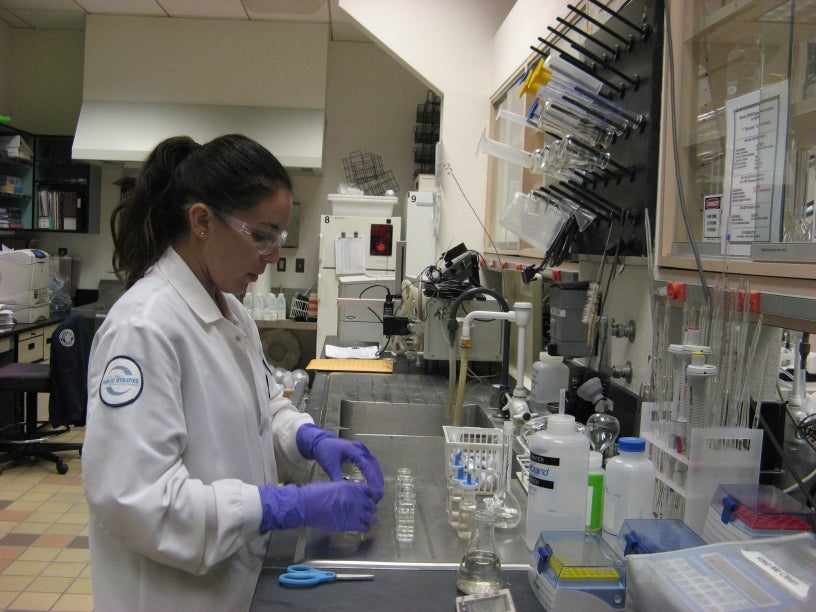 The City of San Diego's Public Utilities Department conducts regular water sampling and quality testing throughout the distribution system to ensure the water that is delivered to your home or business meets or exceeds all water quality requirements established by state and federal regulations.
Extensive sampling is performed under the U.S. Environmental Protection Agency's Lead and Copper Rule to confirm San Diego's water is non-corrosive. Analyses continue to show that we meet all federal standards. Taken together, sampling results and favorable water chemistry show San Diego's water to be of high quality.
The Public Utilities Department continues to stay abreast of current industry research, and performs testing targeted at insuring the highest water quality is delivered to San Diegans.
If you have questions about the quality of the water within your home or business due to the internal plumbing of your structure, please refer to the list of

state-approved laboratories for drinking water and/or wastewater analysis. The list is provided for informational purposes only, the City does not endorse or recommend its contents.
Additional Information