Continuation of Coverage for Benefited Employees (COBRA)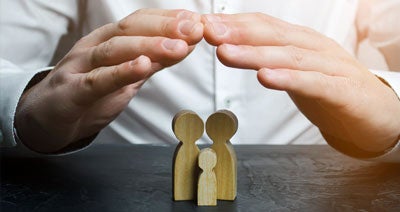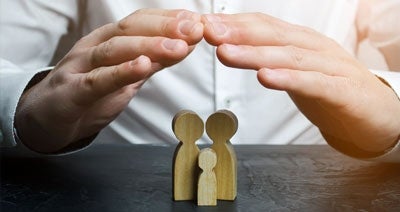 Under a federal law commonly known as COBRA, the City of San Diego is required to offer you, your spouse, and dependent children the opportunity to temporarily continue group health coverage at group rates plus a 2% admin fee where coverage under the plan would otherwise be reduced or terminated because of certain life events (known as "qualifying events").
Individuals entitled to COBRA continuation coverage (known as "qualified beneficiaries") are you, your spouse, and dependent children who are covered under the plan at the time of a qualifying event. In addition, a child who is born to you or adopted or placed for adoption with you during the COBRA coverage period is also a qualified beneficiary.
This website is intended to inform you (and your covered dependents, if any) in a summary fashion of your potential future options and obligations under COBRA. 
Employees who terminate employment with the City of San Diego will automatically be mailed a COBRA Coverage Election Notice via US Mail from Health Equity/WageWorks, the City's COBRA administrator. Note, due to the timing of when your separation is entered in the City's payroll system and when information is sent to Health Equity/WageWorks, the City's COBRA administrator, it may take between three to four weeks for you to receive your COBRA election packet. You will have 60 days to enroll in COBRA coverage and an additional 45 days to pay the associated premiums.
Health Equity/WageWorks
Once you have received your COBRA Election Notice you can create and access your online account at mybenefits.wageworks.com. If you need assistance you can click the Message Center tab or call 1-877-722-2667 from 5 a.m. to 5 p.m. Pacific Time, Monday through Friday (excluding holidays).
Notification of Address Change
To ensure that all covered individuals receive information properly and efficiently, it is important that you keep your address current by logging into the SAP Portal (City employees only) and updating your Personal Profile. If you have already left City employment you may call Personnel at 619-236-6400 to update your contact information.  Failure on your part to do so may result in delayed notifications or a loss of COBRA coverage options.
---
---
Frequently Asked Questions