Help Us Protect Consumers, Workers, and the Environment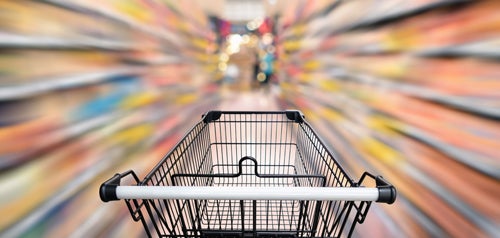 Affirmative Civil Enforcement Unit 
City Attorney Mara W. Elliott has made a priority of protecting our environment, consumers, and the working people of San Diego. Upon assuming Office, Elliott established the Affirmative Civil Enforcement (ACE) Unit to pursue public interest causes of action on behalf of the People of the State of California under the Unfair Competition Law, which governs consumer privacy, predatory lending, and unsafe and dangerous products. 
Through its own litigation and by collaborating with others inside and outside of government, the ACE Unit protects public health and safety, restores environmental quality, and sustains economic vitality.
The City Attorney's ACE unit: 
ACE is here to help you. Please use the links below to report violations to our Office. 
Consumer Protections
Worker Protections