Do Your Homework @ the Library
Image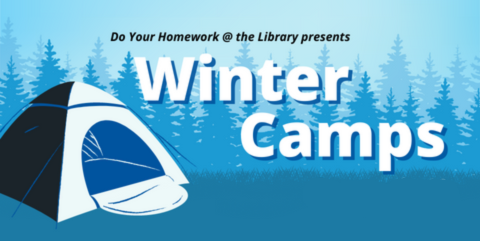 Got Homework? We've got help!
The
Do Your Homework @ the Library
program offers FREE homework assistance for students to support out of school learning and engagement. Click
here
for a full list of Homework Help events. 
The program includes:
Free access to paid Coaches who are available to provide assistance and guide students K-8 as they learn.
Free access to learning materials, computers, online research tools, and other digital resources available at the library.
Regular Hours

Monday - Thursday

3:00 p.m. - 6:00 p.m.

Central Library Homework Center only open on Tuesday and Friday
3:00 p.m. - 6:00 p.m.

Saturday (select libraries only)

10:00 a.m. - 1:00 p.m.

College-Rolando, Logan Heights, Mira Mesa, San Ysidro Libraries Only
DYH@L Program Flyers 
English | Somali | Spanish | Tagalog | Vietnamese
Winter Camp
If you have questions email DYHAL@Sandiego.gov.
Winterful STEAM Camp - Grades: 4-8
Dec 18 - 21, 2023 | 1:00 p.m. - 2:00 p.m. | Virtual
Register here
Join us for 4 days packed full of engaging winter STEAM activities!  Each of the days will focus on a different winter wonder; from plants and animals to the night sky. 
---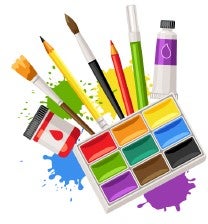 Winter Crafty Kids - Grades: 1-3
Dec 18 - 21, 2023 | 10:00 a.m. - 12:00 p.m. | Virtual
Register here
Join us for our virtual camp! We'll be blending arts and crafts with a world full of wintery stories. Campers will make snow scenes, learn all about winter animals, and explore all things winter.
Volunteering
Learn more about volunteer opportunities at the library here.
If you have questions or are interested in volunteering as a homework coach, contact the Do Your Homework @ the Library program at DYHAL@Sandiego.gov.
Homework Resources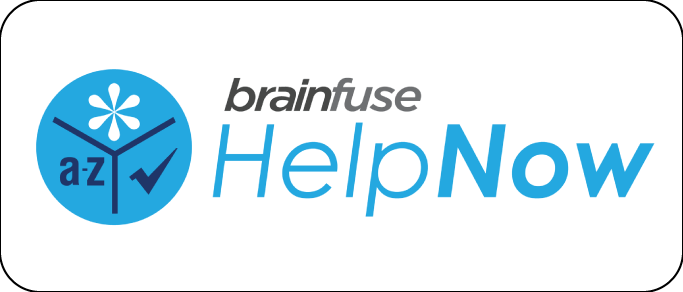 If you need help with your homework, we offer free, live online tutoring 24 hours a day, every day via
Brainfuse HelpNow
. Get help in English or Spanish, for all grades K-12. In addition, you'll find writing assistance and help with standardized tests, such as the SAT, ACT, AP, TOEFL, GED, and ASVAB.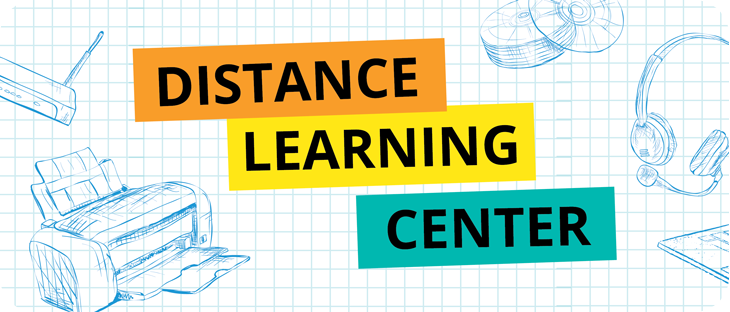 For parents and caregivers who are educating their children--either via distance learning or homeschooling--we have curated a list of free, well-established academic resources on a variety of subjects. Resources are broken down first by grade level, and then by subject.
FAQ
Is the program open to students from all school districts and San Diego County at large?
Yes. Homework Help is available to all students.
Am I guaranteed a spot?
There are no guaranteed spots. We will help as many students as possible during the session allotted time.
Can high school or college students receive homework help?
They can receive help, but our homework help coaches are trained to assist Kindergarten to 8th grade students. If the library staff is unable to help, they will provide alternative resources that may help the student.
For questions about the program, please contact the Do Your Homework @ the Library program at
DYHAL@sandiego.gov
.