2017 Summer Reading Program

Thursday, June 15 - Tuesday, August 15, 2017
This year's Summer Reading Program theme, Reading by Design!, is open to all ages and will run from June 15 through August 15, 2017.
Children & Teens Programs:
Reading Prizes*
Program Rules & Reading Log

Babies & Toddlers (Ages 0-2)
Pre-readers (Ages 3-5)
Kids (Ages 6-11)
Teens (Ages 12-18)
Adults Program (Ages 18+):
Participating Locations & Prize Information
Summer Reading Resources
Reading Recommendations

Babies & Toddlers Summer Reading List
Preschool Summer Reading List
Grades 1-2 Summer Reading List
Grades 3-5 Summer Reading List
Middle School Summer Reading List
High School Summer Reading List
Adult Sports Non-Fiction Reading List
Adult Sports DVDs
*While supplies last. The Library reserves the right to substitute prizes based on availability.
---
Presented by: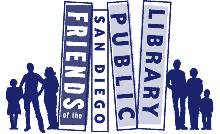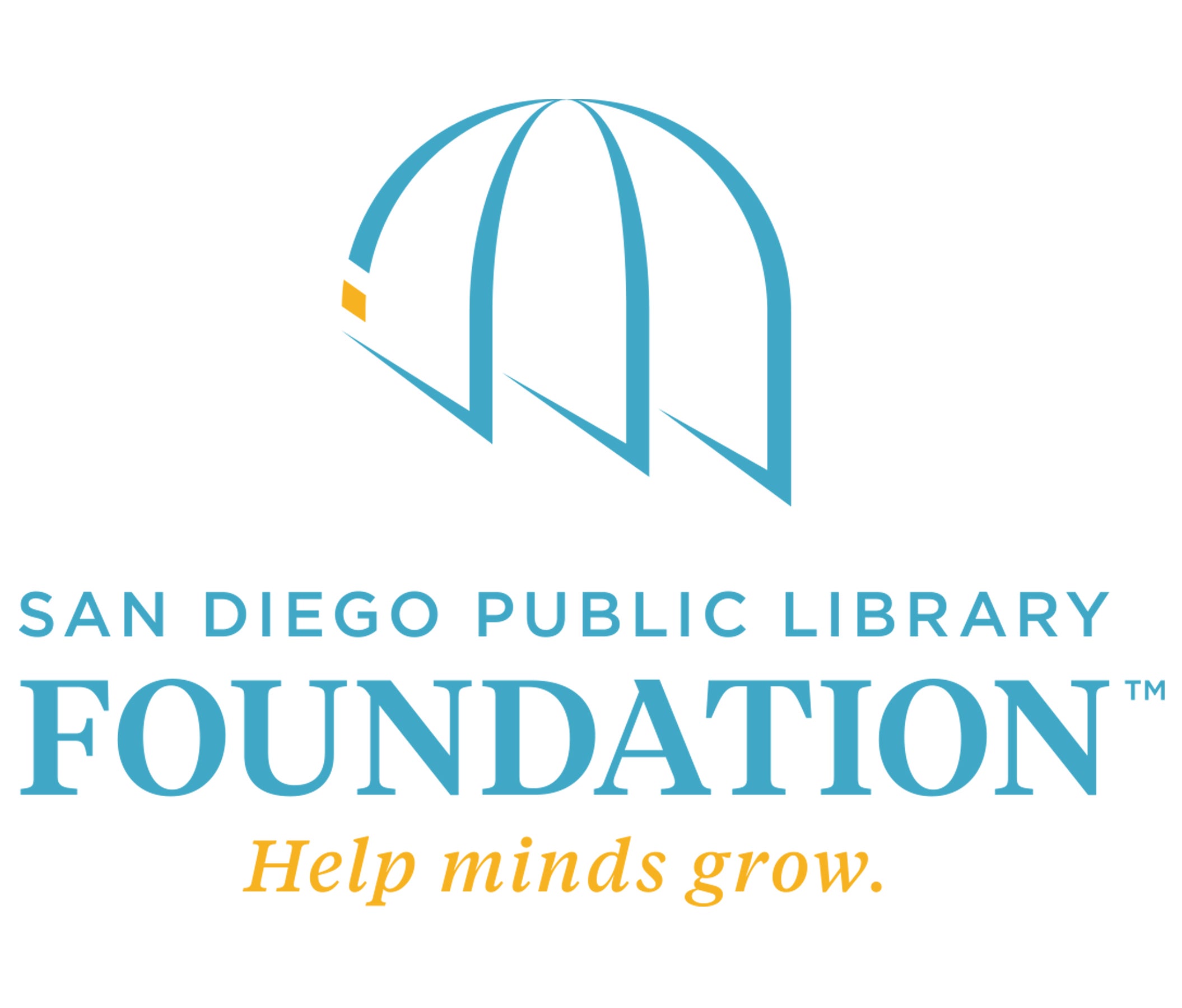 With our partners:
---
The California Summer Reading Program is a project of the California Library Association, supported by the U.S. Institute of Museum and Library Services under the provisions of the Library Services and Technology Act, a federal grant program administered in California by the State Librarian.
For other questions or concerns, call 619-236-5800 or email [email protected]