Kensington-Talmadge Community Plan
Adopted August 4, 1998.

For a hard copy, contact City Clerk at 619-533-4000.

Includes agendas and minutes
About Kensington-Talmadge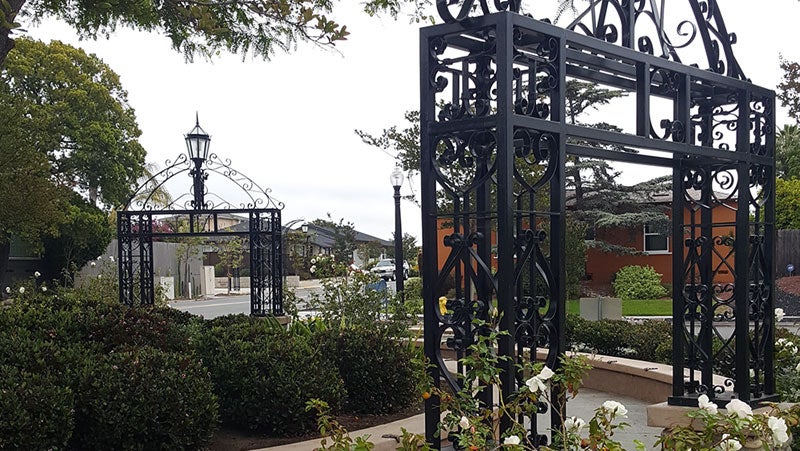 Kensington is named for a borough in London, England, and its pioneering subdivision dates back to 1910. Developers designed this unique neighborhood based on its geography and the non-standard layout due to its location on a narrow peninsula isolated on three sides by steep slopes, much of which is dedicated open space. Kensington offers a miniature "Main Street" along Adams Avenue, replete with coffee shops, restaurants, a branch library and the regionally famous Ken Theatre. With its stone gateways, ornamental lighting and curving streets, the neighborhood is a strong candidate for designation as a historical district.
Talmadge was established in 1925 by real estate developers Roy and Guy Lichty. Talmadge was named after Norma Talmadge and her sisters, Constance and Natalie. The three sisters were noted silent film stars. It is a special hidden neighborhood, which is the cousin of Kensington and surrounded by beautiful canyons. Today, Talmadge is comprised of a mixture of single-family homes and mid-size to large apartment complexes. Talmadge is also home to the Talmadge Gates Historical District.
Kensington-Talmadge is in Council District 9.