Central Library Concert Series
The San Diego Central Library @ Joan Λ Irwin Jacobs Common is pleased to announce upcoming concerts as part of the Fall 2016 Concert Series. Now entering its 61st season, The Series will include performances by top musicians from San Diego to New York City. The Fall Concert Series includes "Jazz Month" in October and will feature vocal and instrumental performances spanning decades of this American art form.
Fall 2016 Concert Series Schedule
All concerts are held on Sundays at 2:30 p.m. in the Neil Morgan Auditorium unless otherwise noted.
(Programs and artists are subject to change.)
---
September 4, 2016: Magnum Opus
Jisun Yang, violin; Yumi Cho, violin; Xian Zhuo, cello; Anna Cho, cello; Ethan Pernela, viola
The Fall 2016 Concert Series commences with a performance by members of the San Diego Symphony in a special performance of Schubert's String Quintet in C, D. 956. 
---
September 18, 2016: Westwind Brass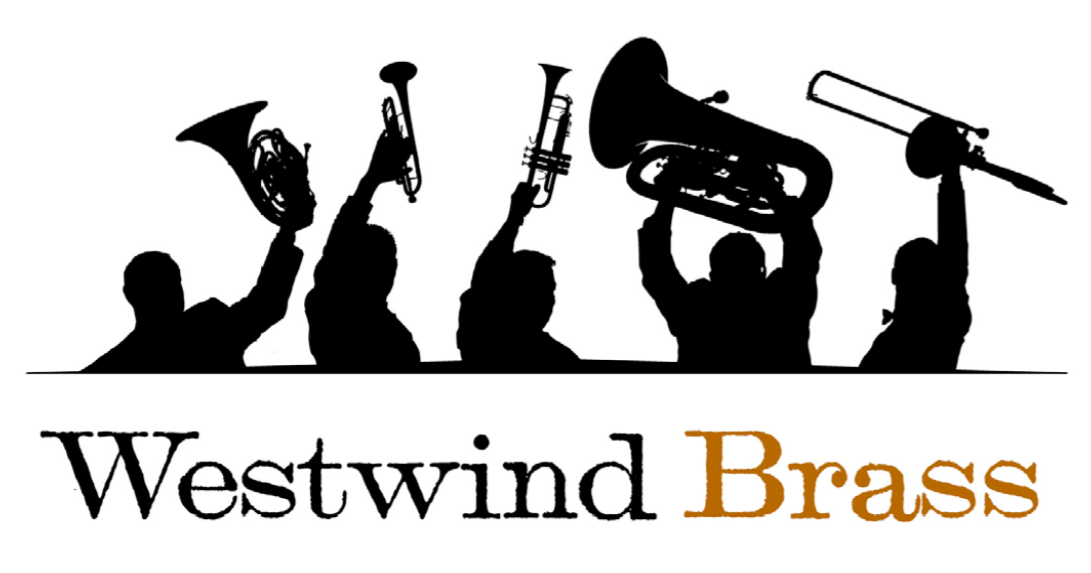 John Wilds, trumpet; Karl Soukup, trumpet; Barry Toombs, horn; Eric Starr, trombone; Bryan Smith, tuba
Music of the Californias
Music of the Californias pays tribute to the memorable music from the Cathedrals of Baja to the tasty stylings of Herb Alpert and the Tijuana Brass.  Also featuring wonderful music from the Disney Studios, as well as music from the Gold Rush era and other delights, including California Mission Music, Railroad Gallop, San Diego March, I Love You California, and California Here I come.   
---
October 2, 2016: The Curtis Taylor Quartet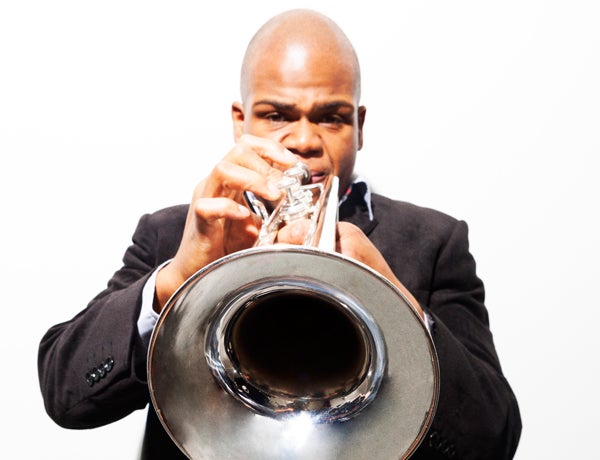 Curtis Taylor, trumpet; Kamau Kenyatta, piano; Dean Hulett, bass; Richard Sellers, drums
Curtis Taylor returns to kick off Jazz Month with a concert including jazz standards and original compositions.
---
October 9, 2016: The Lorraine Castellanos Sextet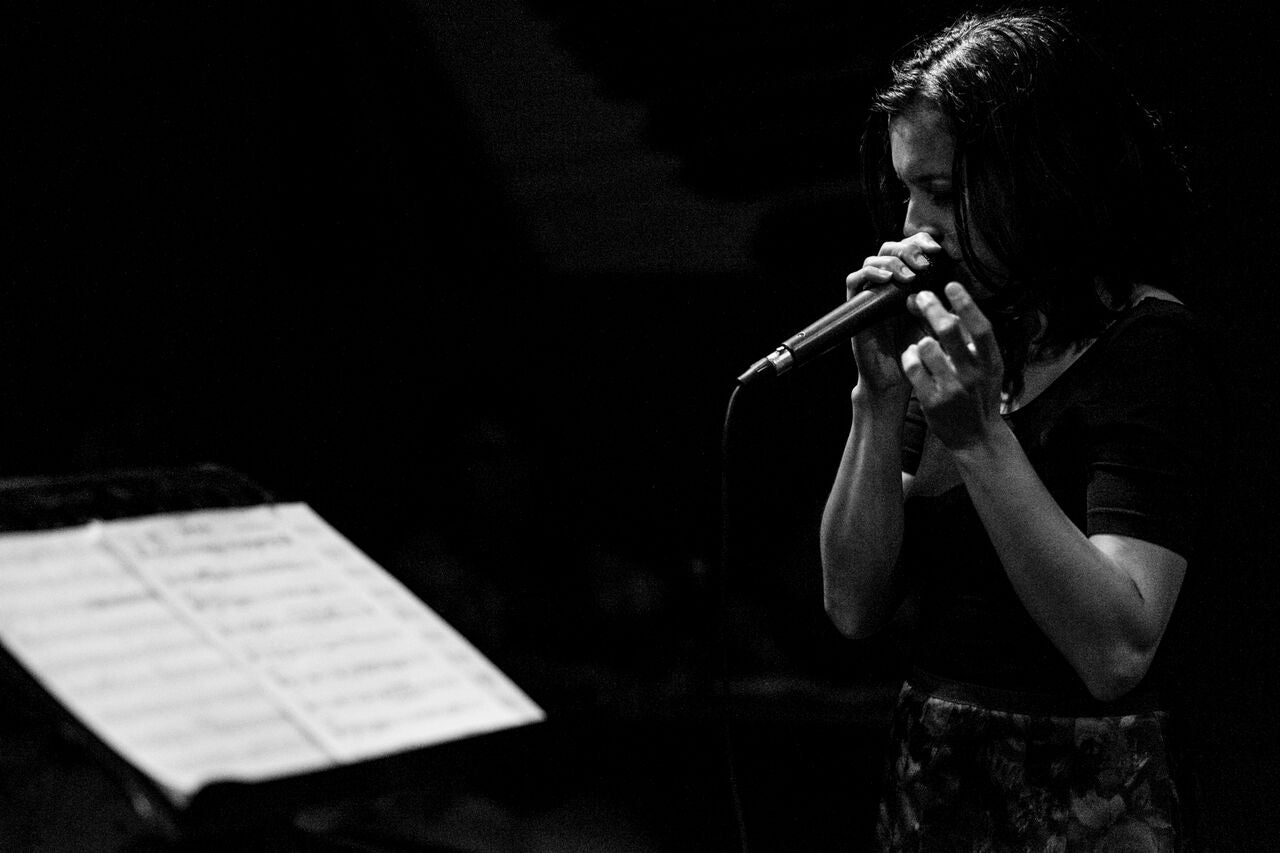 Lorraine Castellanos, vocals; Gilbert Castellanos, trumpet; Robert Dove, tenor sax; Ed Kornhauser, piano; Dean Hulett, bass; Ryan Shaw, drums
Salute to Notable Jazz Singers
The Concert Series continues Jazz Month with vocalist Lorraine Castellanos, who will present a swingin', sassy set with fun arrangements and featuring exceptional local jazz musicians.
---
October 23, 2016: The Peter and Will Anderson Trio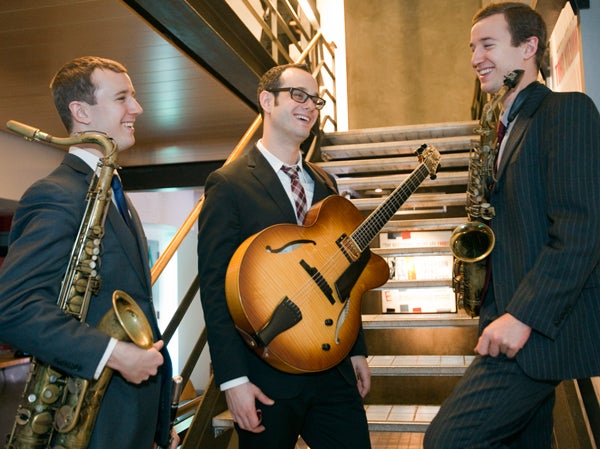 Peter Anderson, clarinet, sax; Will Anderson, clarinet, sax, flute; Alex Wintz, guitar
On tour from New York City, rising stars the Peter and Will Anderson Trio conclude our Jazz Month and will perform songs by George Gershwin, Hoagy Carmichael, and Cole Porter; Brazilian classics by Antônio Carlos Jobim, Jazz standards by Thelonious Monk, new commissions, and original compositions.
---
November 13, 2016: Gustavo Romero, piano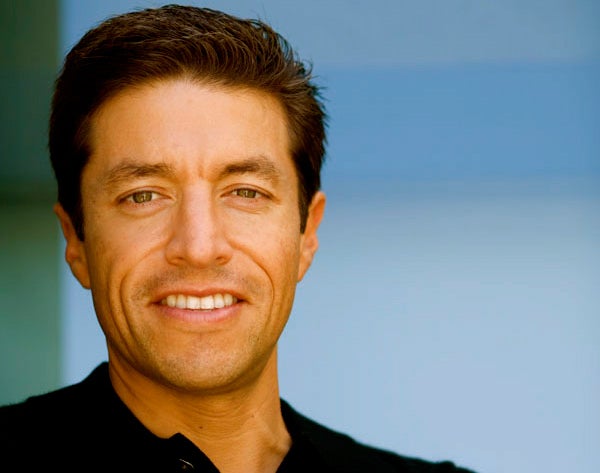 Acclaimed pianist Gustavo Romero returns to the Concert Series with a program including works by Schumann and celebrating the 100th anniversary of the births of Henri Dutilleux and Alberto Ginastera.
---
December 4, 2016: Trio Camino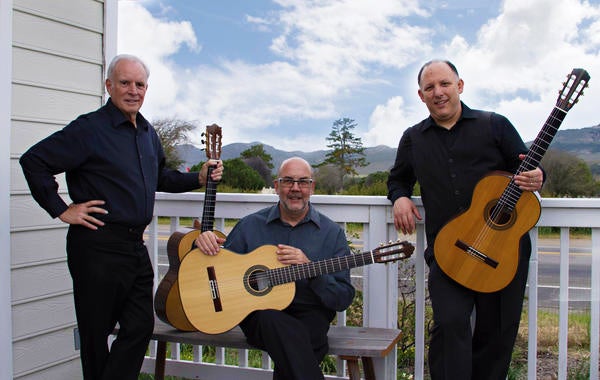 Michael Nigro, David Grimes, and Gregory Newton, guitars                   
Dances and Songs from Around the World
Trio Camino's colorful program will feature guitar trios and duos from Greece to Latin America by composers Mario Castelnuovo-Tedesco, Julio Cesar Oliva (Mexico), Jorge Cardoso (Argentina), Manos Hatzidakis (Greece), and many others.
---
December 18, 2016: Courtly Noyse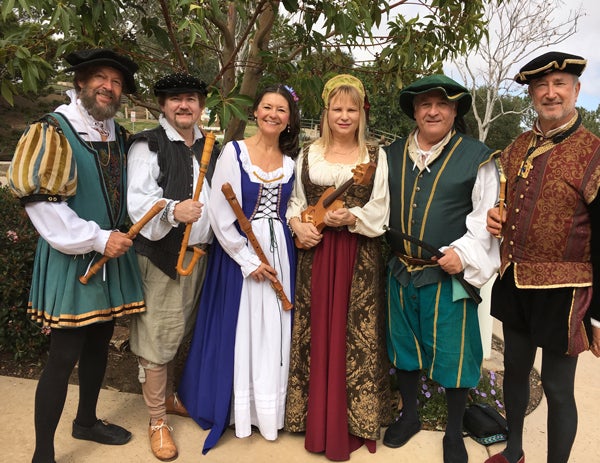 Laurence Flora, Victoria Jenkins, Sandra Stram, Surya Mitchel, Jay Sacks, John Cassaboom, and Steve Hendricks.
A Medieval and Renaissance Christmas
Courtly Noyse invites you to a unique holiday concert. Singing and performing on reproductions of period instruments, they will treat you to yuletide music of the eleventh through sixteenth centuries, from Europe and Mexico. Costumes and ancient instruments add a delightful visual dimension to the varied and captivating sounds of medieval and renaissance times.
---
The Concert Series is made possible by the Friends of the Central Library, the San Diego Public Library matching fund program, the San Diego Library Foundation, and public and private donations. All programs are FREE and open to the public. Most Concert Series programs are approximately one hour long with no intermission and, unless otherwise noted, are held at 2:30 p.m. in the Neil Morgan Auditorium at the Central Library, 330 Park Blvd., downtown in East Village, San Diego. For more information, call the Central Library's Art, Music and Recreation Section at (619) 236-5800.
Where: Neil Morgan Auditorium, 330 Park Blvd. The Auditorium is across the courtyard from the Central Library entrance.
When: Sundays at 2:30 p.m. unless otherwise noted. Programs usually last one hour with no intermission.
Cost: Programs are free and open to the public.
Parking: Two hours of free parking with validation are available at the library, and additional parking is available at thousands of public spaces within walking distance of the library.
---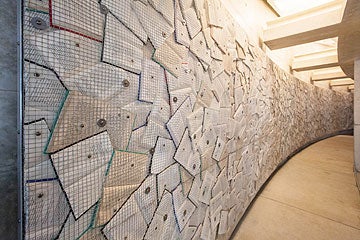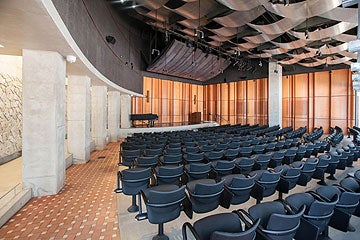 ---