Central Library Concert Series
The Central Library @ Joan Λ Irwin Jacobs Common will announce the Fall 2018 Concert Series schedule soon. These free, live performances began in the mid-1950s and over the decades has expanded to celebrate local chamber ensembles as well and guest ensembles from throughout California, the United States, and the world.
Please join us for these free summer concerts in partnership with community music organizations in San Diego.
2018 Summer Concerts @ the Central Library
(Programs and artists are subject to change.)
---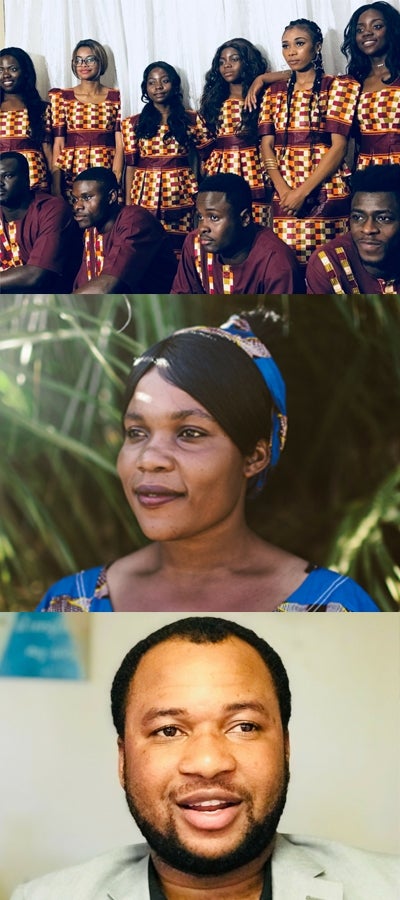 Saturday, June 9, 2018 | 2:00 - 3:30 p.m.
Neil Morgan Auditorium
Join us for this lively presentation and discussion on the meaning and power of music and the performing arts.
Voices of Hope from Africa features Matrida Umoja, The Revelation Gospel Band, and Emmanuel Adamson, with Delores Fisher.
Matrida Boazi of the Matrida Umoja Band, a Congolese refugee musical group, performs music in Swahili, English, and other African languages. Although her original band members still live in the Nyarugusu Refugee Camp in Kigoma region of Tanzania, they continue to produce new music by sending digital files back and forth.
The Revelation Gospel Band is a multi-member performance group composed of individuals from throughout East and Central Africa. These up-and-coming musicians bring together great talent and amazing energy to offer a message of hope to all audiences.
The Center For World Music's Songs and Stories series aims to highlight musicians and artists from within San Diego's refugee communities. Through lively performances and real conversations, the CWM hopes to immerse audiences in the cultures and journeys of a seldom heard segment of the vibrant and diverse fabric of San Diego's population.
For more information, please visit
here
.
---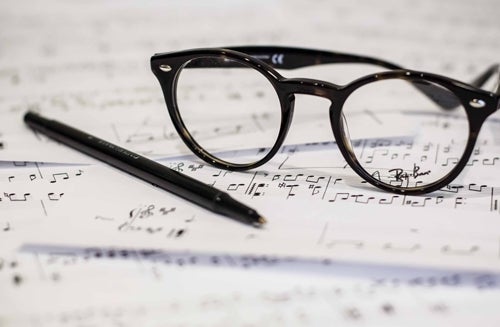 Sunday, June 10, 2018 | 2:30 - 3:30 p.m.
Neil Morgan Auditorium
The Living Room Program encourages active music making in San Diego by mixing amateur and professional musicians to practice together and receive professional coaching in their own living rooms. This free concert is the culmination of their hard work and an opportunity for them to share their music with the community.
---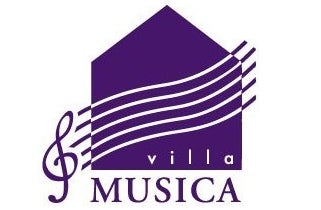 Villa Musica Summer Orchestra
Sunday, August 26, 2018 | 4:00 - 5:30 p.m.
Shiley Special Events Suite | 9th Floor
The Villa Musica Summer Orchestra returns with a free concert titled From Russia With Love, featuring the following works:
From Russia with Love
Borodin – Polovtsian Dances
Theme music from James Bond
Rimsky-Korsakov – Scheherazade
---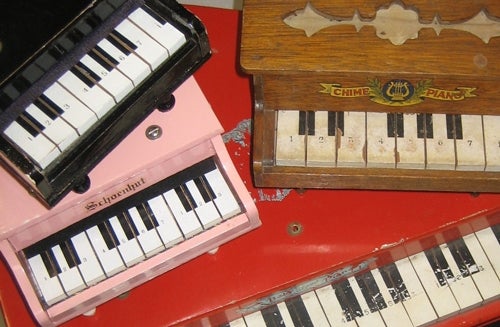 Toy Piano Festival
Sunday, September 9, 2018 | 2:30 - 3:30 p.m.
Neil Morgan Auditorium
UC San Diego Library celebrates its 18th annual Toy Piano Festival!
This free UC San Diego Library/San Diego Central Library event, held every year around composer John Cage's birthday, will feature new works for toy piano and selections from The "Cat in the Hat Songbook." Hosted by Scott Paulson.
---
The Concert Series is made possible by the Friends of the Central Library, the San Diego Public Library matching fund program, the San Diego Library Foundation, and public and private donations. All programs are FREE and open to the public. Most Concert Series programs are approximately one hour long with no intermission and, unless otherwise noted, are held at 2:30 p.m. in the Neil Morgan Auditorium at the Central Library, 330 Park Blvd., downtown in East Village, San Diego. For more information, call the Central Library's Art, Music and Recreation Section at 619-236-5800.
Where: Neil Morgan Auditorium, 330 Park Blvd. The Auditorium is across the courtyard from the Central Library entrance.
When: Sundays at 2:30 p.m. unless otherwise noted. Programs usually last one hour with no intermission.
Cost: Programs are free and open to the public.
Parking: Two hours of free parking with validation are available at the library, and additional parking is available at public spaces within walking distance of the library.
---