Short Story Contest
The Library through its Local Author Program shows robust support for local writing by sponsoring the annual Local Author Showcase, now its 52nd year.  The Short Story Contest is a continuation of that support, organized to shine a spotlight on local writers who write short stories.  Most short stories remain unpublished due to the competitiveness of the business and the few rare opportunities offered by prestigious literary publications such as the New Yorker or Camera Obscura. Stories by authors who are not well known or firmly plugged in the literary scenes in New York or San Francisco rarely see the light of day.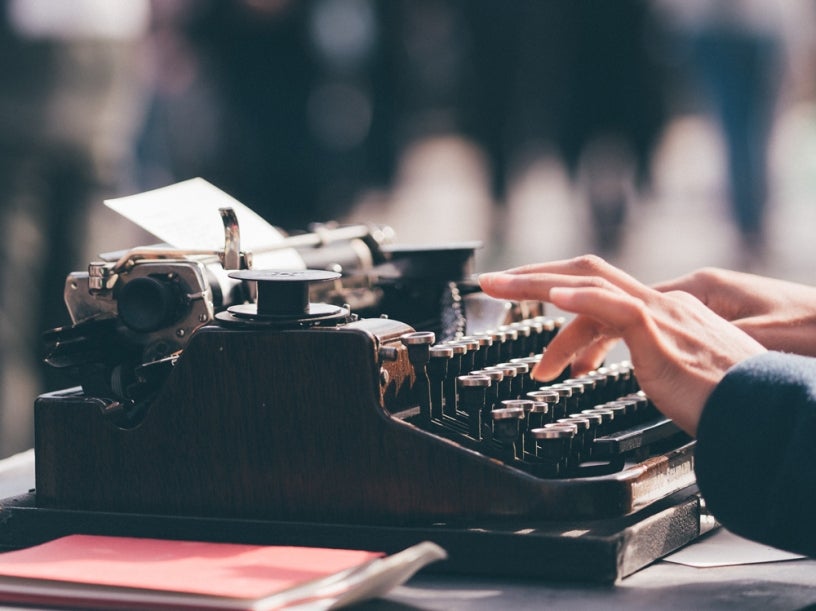 Only 50 Short Stories Accepted
Stories must not exceed 3000 words
March 1 - March 31: Submission of stories
Registration will close after 50 submissions
May 2018: Announcement of winning stories
---
Rules & Guidelines
All entries will be submitted online during a previously prescribed schedule set by the San Diego Public Library. 
The contest is open to original, published or unpublished stories.
Stories that have won and/or placed in other writing contests are ineligible.
Stories previously accepted in this contest in previous years are not eligible.
Simultaneous submissions are allowed.
Stories should be suitable for a general audience.
Only (1) story per author.
---
Prizes
1st Place - Publication on the website of the San Diego Public Library for one (1) month - and $300.00 first place award
2nd Place - Announcement on the library website – and $125.00 second place award
Honorable Mention - Announcement on library website - a Gift Certificate from the Library Shop independent bookstore located at the Central Library
Public reading of the top 4 winning stories at a special program honoring the winners
---
Frequently Asked Questions
---
For questions or further clarification regarding the rules and guidelines, please contact us at [email protected].