Short Story Contest
Welcome to the 2nd Annual Short Story Contest sponsored by the Friends of San Diego Central Library. The Short Story Contest is a continuation of the support provided by the Library to local writing. It is organized in order to shine a spotlight on local writers who write short stories, and is part of the Local Author Program.
Only 150 Short Stories Accepted
Stories must not exceed 3000 words
March 4 - April 5, 2019: Submission of stories
Registration will close after 150 submissions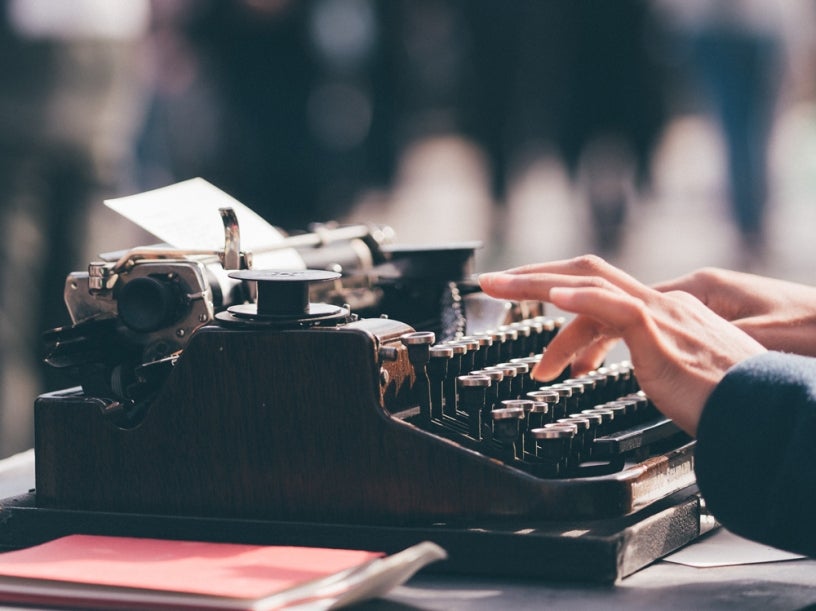 (Registration opens on Monday, March 4 at 11:30 a.m.)
---
Rules & Guidelines
All entries are submitted online during a prescribed schedule set by the San Diego Public Library.
The contest is open to original, published or unpublished stories.
Stories that have won and/or placed in other writing contests are ineligible.
Stories previously accepted in this contest in previous years are not eligible.
Simultaneous submissions are allowed.
Stories should be suitable for a general audience.
Only (1) story per author.
---
Prizes
1st Place – Publication on the website of the San Diego Public Library – and $300.00 first place award.
2nd Place – Publication on the website of the San Diego Public Library – and $125.00 second place award.
3rd Place - Publication on the website of the San Diego Public Library – and $75.00 third place award.
Honorable Mention - Announcement on the library website – and a gift certificate from the Library Shop independent bookstore located in the Central Library.
Public reading of the top 3 winning stories at a special program honoring the winners.
---
Frequently Asked Questions
---
Previous Winners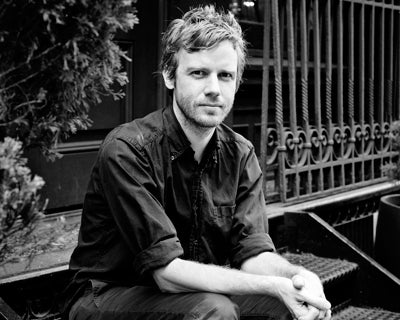 Aaron Garretson | 1st Place
Short Story:

Abbott's Pursuit
Aaron Garretson grew up in San Diego. He attended University City High School, received a bachelor's in biochemistry from UCSD and an MFA in fiction from Columbia University in New York. His writing has appeared or is upcoming in Carrier Pigeon, SLAB, Opium, Night Train, The Village Voice, and Mexico City's Hermano Cerdo (in translation), among others. He has been twice nominated for the Pushcart Prize and was shortlisted for the Best American Nonrequired Reading. He currently works in an infectious diseases lab at UCSD.
---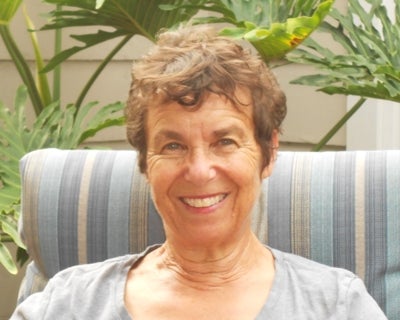 Jean Seager | 2nd Place
Short Story:

The Award
Jean Seager, a native Californian, is writing a short story collection about Jewish immigrants to America in the early twentieth century. Her stories have been published in the online magazine Mikrokosmos, the print magazine The Long Story, and the San Diego Writers Ink anthology A Year in Ink. She is an active member of San Diego Writers Ink, taking classes and participating in read and critique workshops for the past five years.
---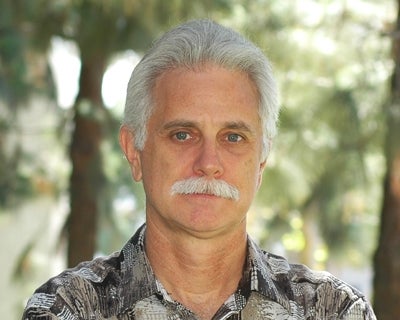 Bruce Golden | 3rd Place
Short Story:

The Color of Silence
Novelist, journalist, satirist, and native San Diegan Bruce Golden's short stories have been published more than a hundred times across a score of countries and 30 anthologies. Asimov's Science Fiction described his second novel, "If Mickey Spillane had collaborated with both Frederik Pohl and Philip K. Dick, he might have produced Bruce Golden's Better Than Chocolate"--and about his novel Evergreen, "If you can imagine Ursula Le Guin channeling H. Rider Haggard, you'll have the barest conception of this stirring book, which centers around a mysterious artifact and the people in its thrall." His latest book, Monster Town, is a satirical send-up of old hard-boiled detective stories featuring movie monsters of the black & white era. It's currently in development for a possible TV series.
---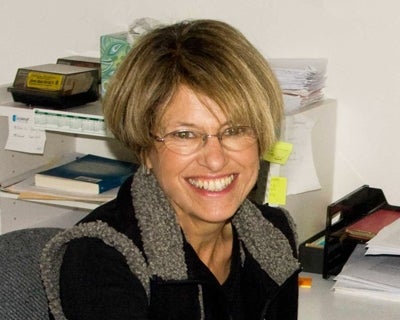 Eleanor Bluestein | Honorable Mention
Eleanor Bluestein has worked as a public school science teacher, editor of science textbooks, and designer of multimedia educational materials. Tea and Other Ayama Na Tales, her book of short stories, won the Chandra Prize for Short Fiction. Eleanor is thrilled to be honored by the San Diego Public Library. She and her husband are frequent and very appreciative users of the Pacific Beach Taylor Branch.
For questions or further clarification regarding the rules and guidelines, please contact us at [email protected].