San Pasqual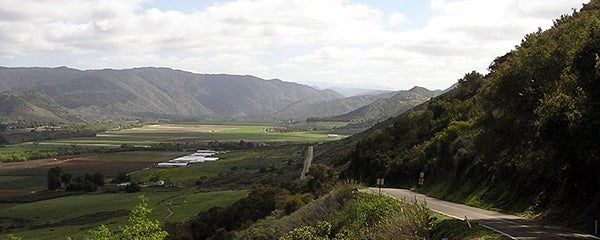 The San Pasqual Valley plan area includes approximately 14,000 acres in area and is largely owned by the City of San Diego Water Utilities Department. Agricultural land uses dominate the valley's landscape and include various orchard, vine, field crops, dairy operations, and pasture land. The valley is located in the northern most portion of the City of San Diego. The valley is bounded on the north by the city of Escondido, on the east and west by unincorporated land within San Diego County, and on the south by the city of Poway and the Rancho Bernardo community.
Community Representative
Quinton Grounds
(619) 236-6655
[email protected]
Police & Fire
San Diego Police Department: Northeastern Division
13396 Salmon River Road San Diego, CA 92129
(858) 538-8000
SDPD Rancho Bernardo Storefront
17110 Bernardo Center Drive (2nd floor of Library)
San Diego, CA 92128
(858) 538-8146
Hours: Monday through Friday, 8:30 a.m. to 12:00 p.m., 1:00 p.m. to 3:30 p.m.
Fire Station 33
16966 Bernardo Center Drive, San Diego, CA 92128
Parks & Recreation
San Pasqual Open Space
15600 Bandy Canyon Road
San Diego, CA 92025
858-538-8082
Library
Rancho Bernardo Branch Library
17110 Bernardo Center Drive
San Diego, CA 92128-2002
(858) 538-8163
Schools
Community Groups
San Pasqual Planning Board
Meets the first Thursday of every month at 7 p.m.
San Diego Wild Animal Park, Conference Room, Highway 78, Escondido