Rancho Bernardo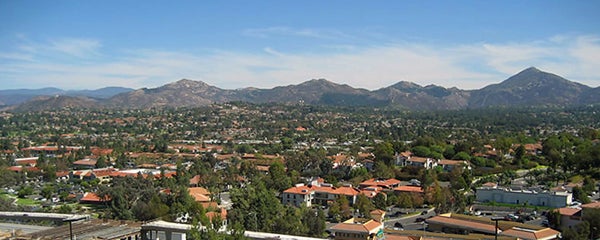 Rancho Bernardo is the northernmost residential community within the City of San Diego. Rancho Bernardo is centered on Interstate 15 just south of Lake Hodges and the San Pasqual Valley. The first recorded landowner was Captain Joseph Sevenoaks in the early 1800s. Sevenoaks' ranch was a site of the San Pasqual Battle where Mexican troops fought to keep California from becoming a part of the United States.
Community Representative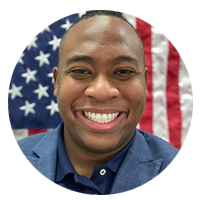 ---
Rancho Bernardo "Spirit of the 4th" Fourth of July Event
Police & Fire
San Diego Police Department: Northeastern Division
13396 Salmon River Road San Diego, CA 92129
(858) 538-8000
SDPD Rancho Bernardo Storefront
17110 Bernardo Center Drive (2nd floor of Library)
San Diego, CA 92128
(858) 538-8146
Hours: Monday through Friday, 8:30 a.m. to 12:00 p.m., 1:00 p.m. to 3:30 p.m.
Fire Station #33
16966 Bernardo Center Drive, San Diego, CA 92128
Parks & Recreation
| | | |
| --- | --- | --- |
| | 18402 West Bernardo Dr. San Diego 92127 | 858-487-9324 |
| | 18448 West Bernardo Dr. San Diego 92127 | 858-538-8129 |
| | 18448 West Bernardo Drive San Diego 92127 | |
| | 18402 North Bernardo Drive San Diego 92128 | 858-487-9698 |
Library
Rancho Bernardo Branch Library
17110 Bernardo Center Drive
San Diego, CA 92128-2002
(858) 538-8163
Schools
Turtleback Elementary
Westwood Elementary
Bernardo Heights Middle
Rancho Bernardo High
Community Groups
Rancho Bernardo Community Planning Board
Meets the third Thursday of every month at 7 p.m.
Due to COVID-19 all community meetings are being held via Zoom until further notice. Please contact the community group chair listed for meeting information.
Contact: RBPBChair@gmail.com
Rancho Bernardo Community Council
Meets 1st Thursday of every month at 6:30 p.m.
Due to COVID-19 all community meetings are being held via Zoom until further notice. Please contact the community group chair listed for meeting information.
Contact: Admin@RBCommunityCouncil.com
Rancho Bernardo Maintenance Assessment District
Meets third Monday of every month at 6:30 p.m.
Due to COVID-19 all community meetings are being held via Zoom until further notice. Please contact the community group chair listed for meeting information.
Contact: Admin@RBCommunityCouncil.com
Rancho Bernardo Recreation Council
Meets 3rd Wednesday of the month at 7 p.m.
Due to COVID-19 all community meetings are being held via Zoom until further notice. Please contact the community group chair listed for meeting information.
Contact: RBRecreationCouncil@gmail.com