Intern Program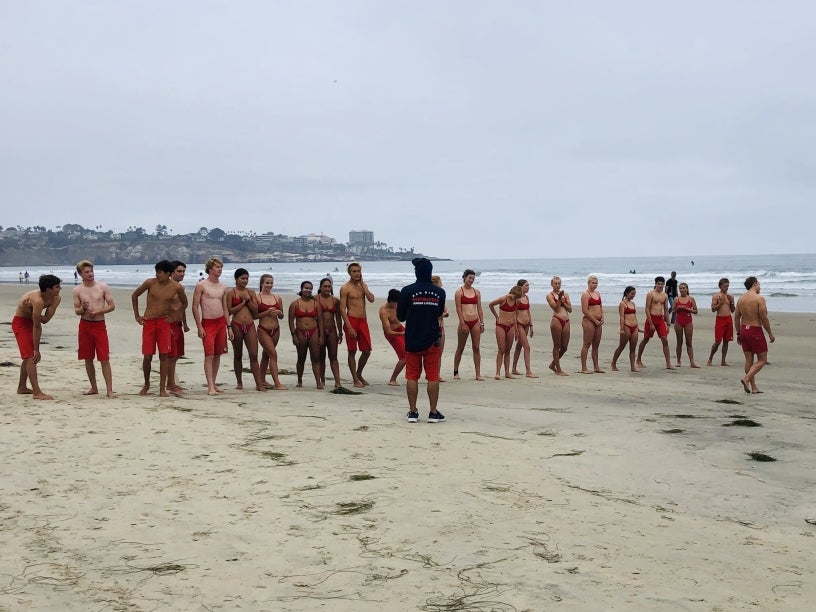 For the 2024 summer season, interns must meet the following age/grade level requirements:
All applicants must be be 15.5, 16, or 17 years of age on or before June 7, 2024.
All applicants must be a current sophomore (10th grade) or junior (11th grade) at the time of application.
For questions regarding intern age eligibility, please email sdjuniorguards@sandiego.gov.
Tryouts
This year the swim for intern tryouts will take place in a 25-yard pool. Intern applicants will be required to pass the following:
1 mile run in less than 9 minutes
500-yard swim in less than 10 minutes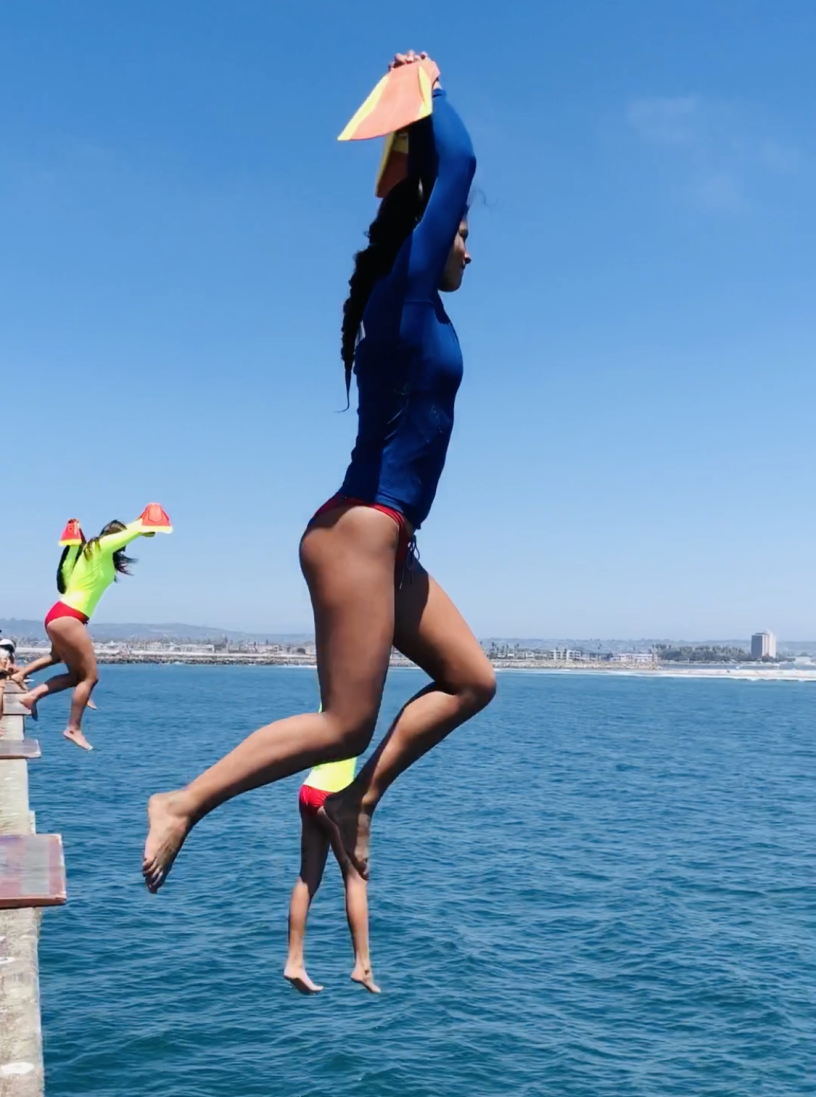 Candidates should be prepared to run the mile first and then complete the 500-yard swim shortly after. Upon passing the required times, applicants will be scheduled for an interview.
In order to attend a tryout, please provide a completed 2024 SDJG Intern Application signed by a parent or guardian. Candidates must bring the completed Intern Application to their assigned tryout. Candidates who arrive at their assigned tryout without the completed and signed application will be unable to participate in the tryout, no exceptions.
2024 Intern Tryout Dates (2024 Dates will be updated by January 1, 2024)
This year intern candidates must email program management in order to reserve a tryout date/time. To reserve a time slot, please email sdjuniorguards@sandiego.gov starting March 1, 2023 and no later than March 31, 2023. Due to the limited number of tryout spots, we are unable to accept tryout requests after March 31, 2023. Tryout location information will be given upon reservation and on a first come, first serve basis. 
Tuesday, April 4
Wednesday, April 5
Monday, April 10
Location and times will be given upon reservation confirmation (tryout time slots will likely start at 4:30 p.m.)
2023 Intern Interviews
Dates, times, and location for interviews will be given after the intern candidate has completed and passed the tryout portion of the intern selection process. 
Interviews will take place the week of April 17. 
Important Information for 2024 Intern Candidates
Interns are expected to be available to work all nine weeks of the program, including Session 1, Session 2, and our Grommet week. Please visit the Class Sessions page of our website for session dates and times. Time off may be requested but is not guaranteed. 
All interns must attend the mandatory Intern Training Day on Friday, June 7, 2024.
For any questions regarding the SDJG Intern Program or hiring process, please contact sdjuniorguards@sandiego.gov.