Scholarships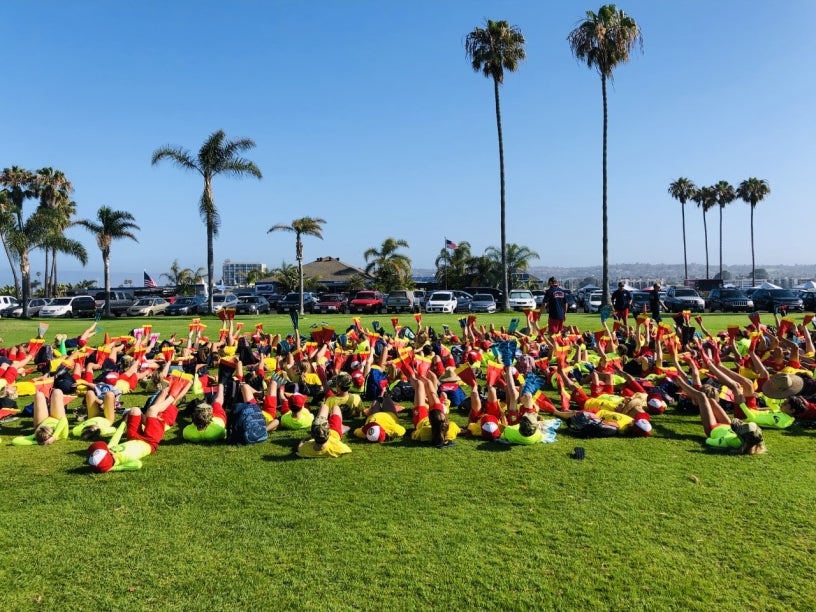 The San Diego Junior Lifeguard Program partners with the Prevent Drowning Foundation of San Diego to provide a limited number of scholarships. This opportunity for underpriviledged youth in San Diego allows them to be a part of the program and learn from professional lifeguards. 
Starting in 2022, families wishing to seek this opportunity must contact the Prevent Drowning Foundation to determine eligibility. Please email info@preventdrowningfoundation.org no later than February 25, 2022 to receive the information needed to apply for a scholarship.
Scholarship recipients do not need to register online when registration opens on March 5, 2022 but will be assigned to one of our 2022 sessions. Please note there is a limited number of scholarships available and offered by the Prevent Drowning Foundation.