Sun Exposure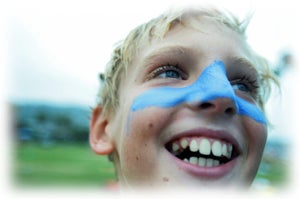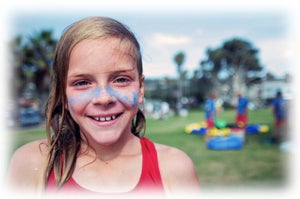 Always remember to wear SUNSCREEN!!!!
As Junior Lifeguards we like to practice safety skills. One of those is protecting our skin from the damaging sun. Here are some sun safe tips:
Wear sunscreen of 30 SPF and above.
Always wear a hat when you are out in the sun.
It is best to wear long sleeves like a rash guard or wet suit top.
Remember to reapply sunscreen after you have been in the water.