Celebrate National Library Week April 13-19, 2014

---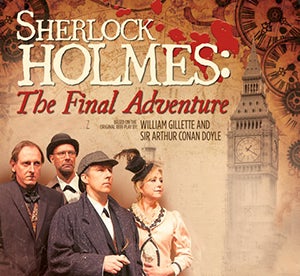 Come and celebrate all things Sherlock Holmes! The free April 19 event at the Central Library @ Joan ? Irwin Jacobs Common will feature performances by Coronado Playhouse actors, Sherlock Holmes related crafts, a Sherlock photo booth and mysteriously fun family activities. The event celebrates the Coronado Playhouse's presentation of Sherlock Holmes: The Final Adventure based on the 1899 play by Sir Arthur Conan Doyle and William Gillette. Learn more
---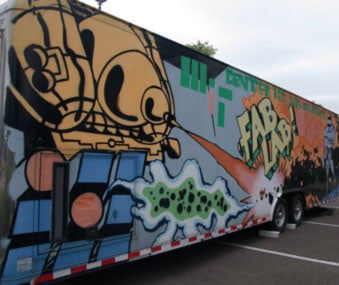 The North University Community Branch Library will have a 30 foot trailer with 3D printers, laser cutters, computer controlled fabrication machines, and other fun learning opportunities.
Access to the lab and FREE hands on activities will be available for all ages.

Learn more
---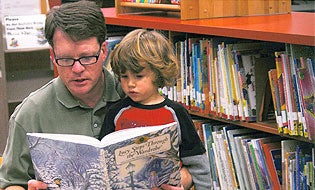 (Photo by Dorinda Nothnage)
National Library Week is an annual celebration of the contributions of our nation's libraries and librarians.
Best-selling author, Judy Blume, is this year's honorary chair. See the Judy Blume Video about the value of libraries and librarians.
---