Opera Insights Series
The San Diego Central Library @ Joan Λ Irwin Jacobs Common is pleased to announce the 2018-19 Opera Insights Series schedule. The Opera Insights Series is a series of free lectures for the community and opera goers by San Diego's premiere opera scholars, with enlightening and entertaining presentations that focus on productions in San Diego Opera's upcoming season.
About the Lecturers
Dr. Ron Shaheen serves as Adjunct Associate Professor in the Music Department at the University of San Diego. He received his Ph.D. from the University of California, Los Angeles in historical musicology.
Composer, pianist, arts educator, and Principal San Diego Opera Lecturer Dr. Nicolas Reveles is widely known throughout Southern California, introducing countless numbers of people to this lively art form.
Opera Insights Series events are free and open to the public and are held in the Neil Morgan Auditorium.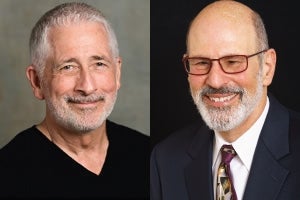 ---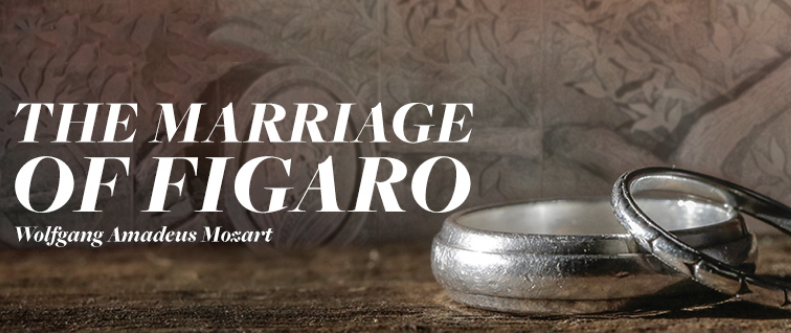 The Marriage of Figaro by Wolfgang Amadeus Mozart
Sunday October 14, 2018 @ 2:30 p.m.
Lecture with Dr. Ron Shaheen
Figaro, a barber, matchmaker, and good natured schemer, has fallen in love. On the eve of his marriage to Susanna, his master Count Almaviva, sets his wandering eye on the bride-to-be. Servant and master engage in a battle of the wits as this opera covers a single day of mad capped adventure.
---

All is Calm: The Christmas Truce of 1914
The History, The Production, The Music
Saturday, November 17, 2018 @ 3:00 p.m.
Join us for an in-depth preview of All is Calm: The Christmas Truce of 1914 with three experts in their field. Dr. Nicolas Reveles of SDO will lead this the conversation with Juan Carlos Acosta, Associate Artistic Director of SACRA/PROFANA and Director of the opera, Alan E. Hicks. They will explore the history of the armistice event in 1914, the new San Diego Opera production, and delve into the music of the opera which is made up of familiar Christmas tunes from the British and German traditions, as well as less known music from the late 19th century used to recruit soldiers and stir them to courage in battle. Musical excerpts will be sung by Walter Du Melle, Timothy Simpson, and Michael Sokol. Light refreshments will be provided.
Free event, but please reserve at:
---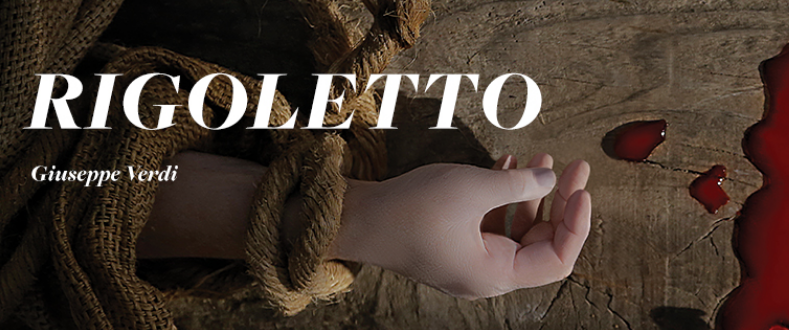 Rigoletto by Giuseppe Verdi
Sunday, January 20, 2019 @ 2:30 p.m.
Lecture with Dr. Ron Shaheen
The lecherous Duke of Mantua seduces wives and daughters while his hunchbacked Jester, Rigoletto, adds insult to injury by ridiculing their husbands and fathers. Finally, the joke goes too far and a furious father proclaims a curse on Rigoletto. The curse comes to life as the Duke seduces Rigoletto's young, innocent daughter Gilda and Rigoletto plots his revenge with an attempt to assassinate him, with unbelievably disastrous results.
---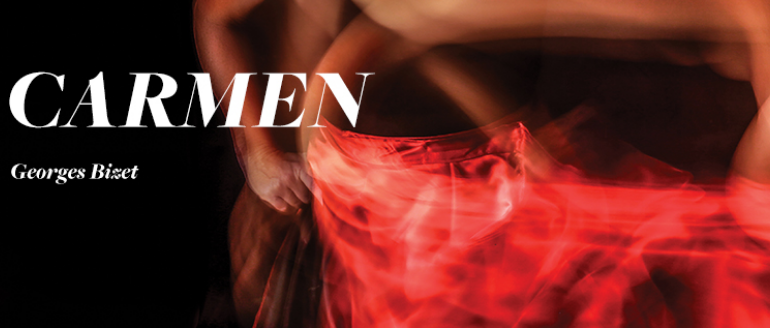 Carmen by Georges Bizet
Sunday, March 24, 2019 @ 2:30 p.m.
Lecture with Dr. Ron Shaheen
Carmen is one fiery gypsy woman…a femme fatale who lives life on her own provocative terms. The next notch on her belt is the naïve soldier Don Jose who is bewitched by her passion and gives up everything to be with her, including his sweetheart Micaela. In her true heartless fashion, Carmen becomes bored and callously drops her young lover when her path collides with the macho bullfighting Escamillo. Obsessed and alone, will Don Jose's jealousy ignites an emotional bonfire that destroys them all.
---
About the Opera Insights Series
The Opera Insights Series prepares opera goers with enjoyable, informative, and engaging sessions about productions in San Diego Opera's current season. The lectures will be held at the San Diego Central Library in the Neil Morgan Auditorium, located at 330 Park Boulevard, in downtown San Diego.
For more information about the lectures, call the Central Library at 619-236-5800 or visit the Library's website. For more information about the productions and other San Diego Opera outreach activities, visit the San Diego Opera's website.