Residential Recycling
Recycling at home is as important as recycling at work. There are many easy ways residents can reduce waste and promote recycling on a daily basis.
If you do not have curbside recycling in your neighborhood, the City of San Diego offers home and community recycling programs and ideas.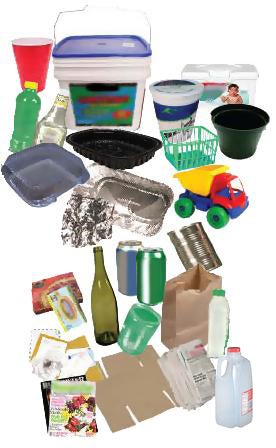 Clean Styrofoam food and drink containers are now accepted in the Blue Recycling Bin!
If you have questions, see the Frequently Asked Questions, contact Environmental Services at 858-694-7000 or email [email protected]