Kids and Teens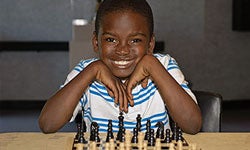 The San Diego Public Library offers a wide range of services to children, teens and young adults.
Please call your local community Library, or the Central Library's Sanford Children's Library at (619) 236-5800.
Many of the City's libraries have special staff for these services called Youth Services Librarians. When you contact one of the City's libraries ask for them for special assistance.
The Central Library downtown has a teen center, called the Pauline Foster Teen Center, located on the second floor. This beach-themed, safe, learning environment for teens only includes:

14 computers and two study rooms specially set aside for teens;
fun and engaging furniture with a relaxed environment to encourage teens to hang out and collaborate;
iPads, iPad Minis, Chromebooks, and eReaders available; and
media gaming room with an onsite snack bar.
Announcements
---
    Do Your Homework @ The Library
Got homework? Get personalized assistance at one of the San Diego Public Library locations.
Learn more...
---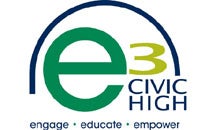 e3 Civic High: Engage, Educate, Empower.
Currently in its fourth year, e3 Civic High is a 21st century high school located on the Central Library's sixth and seventh floors. Visit www.e3civichigh.com for more information.
---
      Admit One College Prep Academy
This free program is aimed at giving high school students a jump start on the college admissions process. The fall 2016 series will be hosted at our Valencia Park/Malcolm X Branch Library from September 20th- October 25th. A complete schedule is included in the application below.
Please contact [email protected] or 619-238-6684 for more information.
---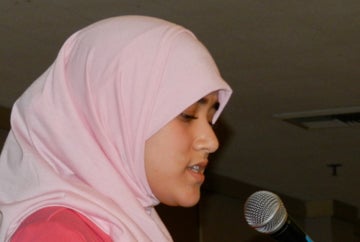 Annual Student Writing for Literacy Library Essay Contest
Write the winning essay! Receive recognition! Win fabulous prizes!
Check back soon here for information about the next contest.
---
 For other questions or concerns, call (619) 236-5800 or email [email protected]