Kids and Teens
Featured Programs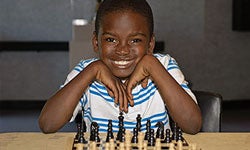 ---
The San Diego Public Library offers a wide range of services to children, teens and young adults.
Please call your local community Library, or the Central Library's Sanford Children's Library at (619) 236-5800.
Many of the City's libraries have special staff for these services called Youth Services Librarians. When you contact one of the City's libraries ask for them for special assistance.
The Central Library downtown has a teen center, called the Pauline Foster Teen Center, located on the second floor. This beach-themed, safe, learning environment for teens only includes:

14 computers and two study rooms specially set aside for teens;
fun and engaging furniture with a relaxed environment to encourage teens to hang out and collaborate;
iPads, iPad Minis, Chromebooks, and eReaders available; and
media gaming room with an onsite snack bar.
Announcements
---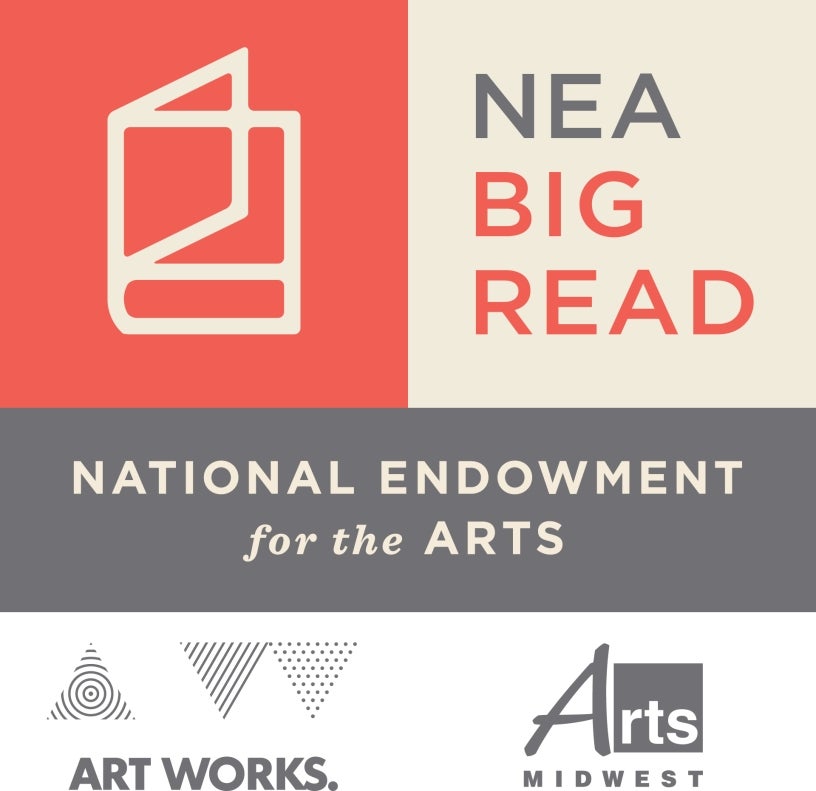 Middle and High School Students will read "Pretty Monsters" (or any story in the collection), RE-IMAGINE the images and themes and CREATE a project in a medium important to them.
---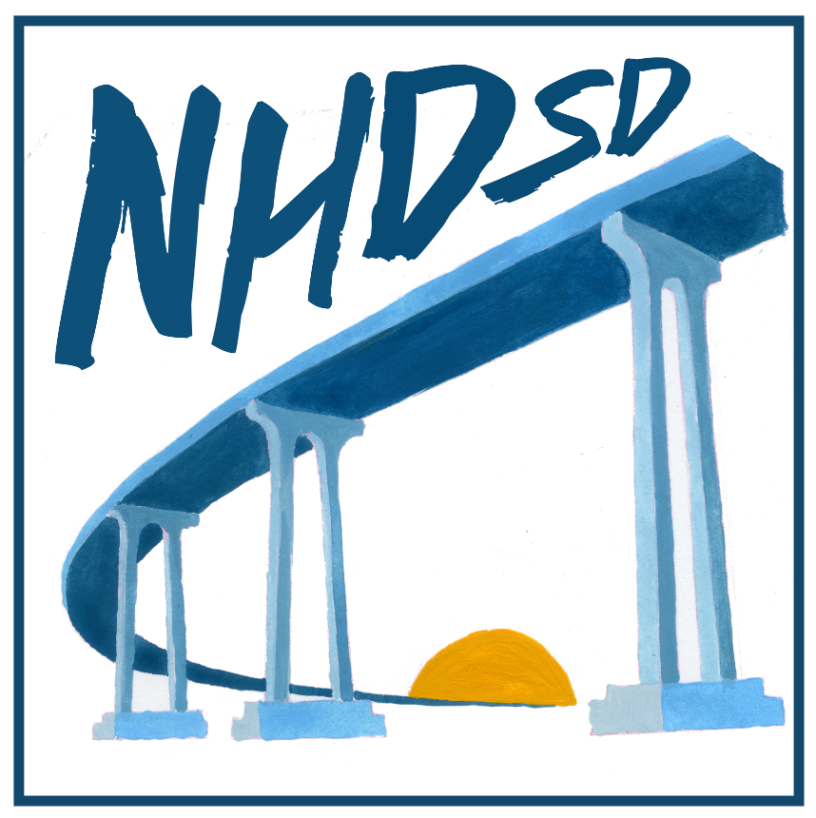 National History Day makes history come alive for America's youth by engaging them in the discovery of the historic, cultural and social experiences of the past. Through hands-on experiences and presentations, today's youth are better able to inform the present and shape the future. NHD inspires children through exciting competitions and transforms teaching through project-based curriculum and instruction.
---
 For other questions or concerns, call (619) 236-5800 or email [email protected]