Opera Insights Series
The San Diego Central Library @ Joan Λ Irwin Jacobs Common is pleased to announce the 2017-18 Opera Insights Series lecture schedule. Join us for lectures by San Diego's premiere opera scholars, Dr. Ron Shaheen and Dr. Nicolas Reveles, for enlightening and entertaining lectures that focus on upcoming productions in San Diego Opera's current season.
Dr. Ron Shaheen serves as Adjunct Associate Professor in the Music Department at the University of San Diego. He received his Ph.D. from the University of California, Los Angeles in historical musicology.
Composer, pianist, arts educator, and Principal San Diego Opera Lecturer Dr. Nicolas Reveles is widely known throughout Southern California, introducing countless numbers of people to this lively art form.
Opera Insights Series events are free and open to the public and are held in the Neil Morgan Auditorium.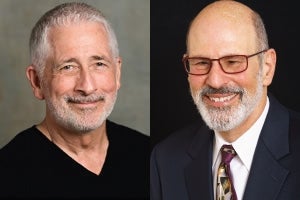 ---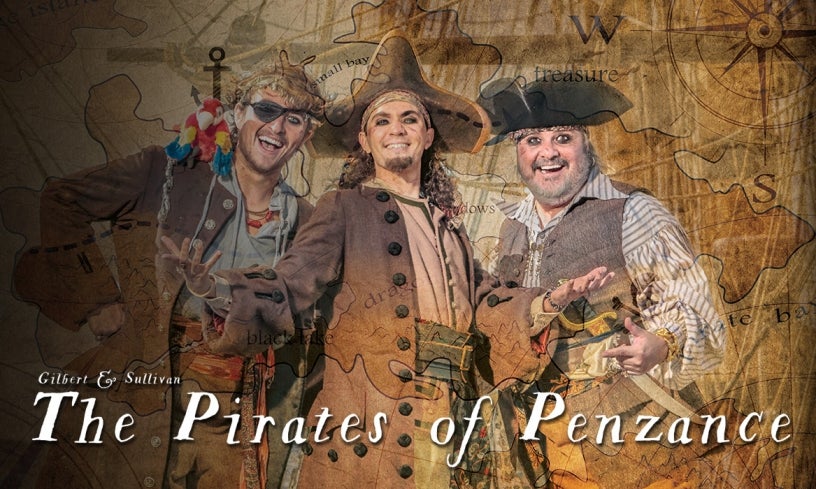 Gilbert & Sullivan's Pirates of Penzance
Wednesday, October 11 @ 6:30 p.m.
Lecture with Dr. Ron Shaheen.
Young pirate-in-training Frederic can't wait for his 21st birthday, the day his erroneous pirate apprenticeship ends….or does it? Born in a Leap Year, Frederic discovers he must remain with the raucous band and delay a future with the lovely Mabel who promises to wait, much to the chagrin of her father, the Major General. Bound by his own sense of duty and loyalty to the Pirate King, will Frederic be forced to sail away into the sunset alone or fly high on the seas of love?
---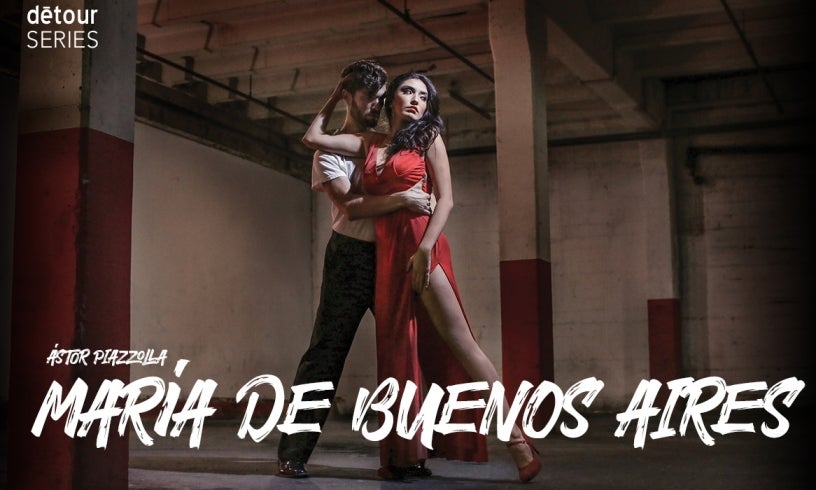 Ástor Piazzolla's Maria de Buenos Aires
Sunday, January 14 @ 2:30 p.m.
Lecture with Dr. Ron Shaheen.
In the slums of Buenos Aires, Argentina, Maria is born "on a day that God was drunk...with a curse in her voice". Consumed by passion and a desire for freedom, Maria rejects innocent love and is seduced by the streets. Her fate is sealed as she is claimed by the seedy underworld, but returns to haunt the gritty streets she once owned.
---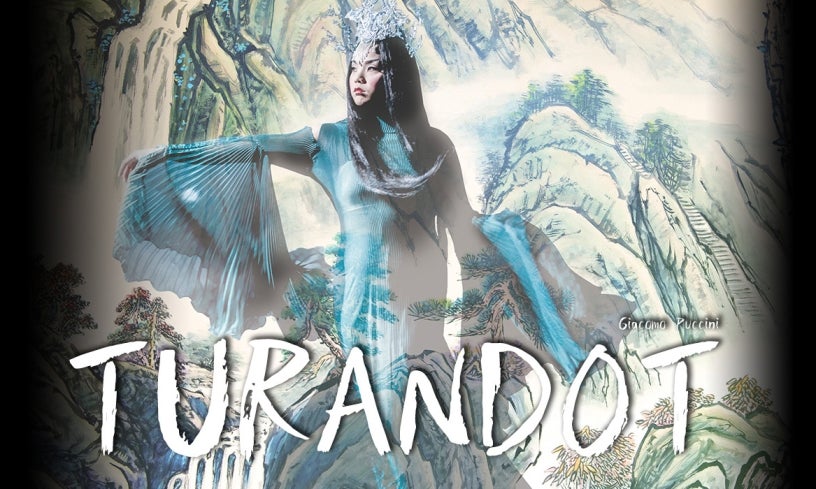 Giacomo Puccini's Turandot
Sunday, February 4 at 3:00 p.m.
With SD Opera's Dr. Nicolas Reveles and Joseph Thomas, professor of English and Comparative Literature at SDSU/Director of the National Center for the Study of Children's Literature.
China's cold-hearted Princess Turandot is not your average royal. Desired by all men and wanting none, she builds a wall of riddles around her heart to keep love away. Challenging every red-blooded suitor to a game of wits, she asks them a series of riddles to win her love… or fail and die. Enter Calàf, who not only solves all three, he proposes his own and puts his life in the hands of the icy princess.
---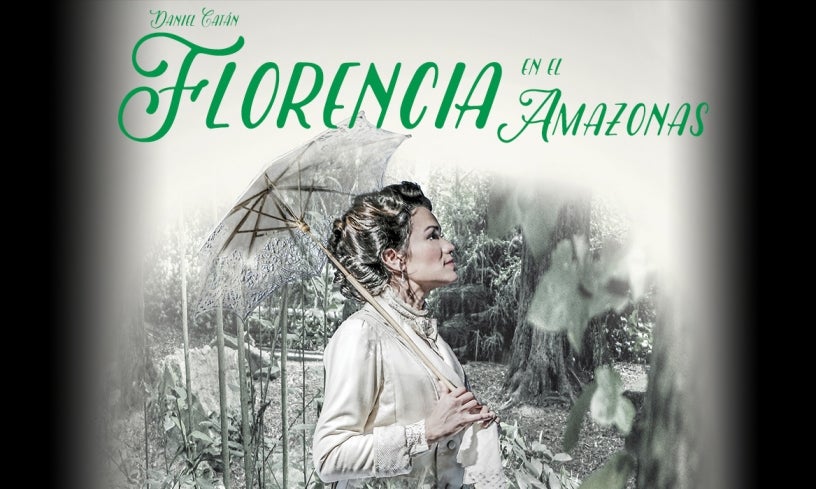 Daniel Catán's Florencia en el Amazonas
Sunday, March 11 @ 2:30 p.m.
Lecture with Dr. Ron Shaheen.
Famous opera diva Florencia Grimaldi returns home to the Amazon to perform and dreams of finding her long lost lover, a butterfly hunter who has disappeared into the jungle. As she and her fellow travelers board a steamboat and begin a magical journey down the river, the lines between fantasy and reality become enmeshed. Experiencing powerful elements of nature merged with the supernatural, Florencia experiences an awakening, sheds her chrysalis and her spirit transforms.
---
About the Opera Insights Series
The Opera Insights Series prepares opera goers with enjoyable, informative, and engaging sessions about productions in San Diego Opera's current season. The lectures will be held at the San Diego Central Library in the Neil Morgan Auditorium, located at 330 Park Boulevard, in downtown San Diego.
For more information about the lectures, call the Central Library at 619-236-5800 or visit the Library's website. For more information about the productions and other San Diego Opera outreach activities, visit the San Diego Opera's website.