On View: Art and Culture Exhibitions
The Library's exhibition program allows free access to visual art and cultural exhibitions, while promoting San Diego artists and creative community groups.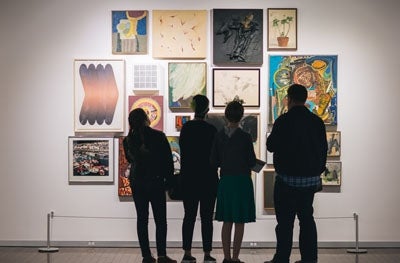 ---
Central Library Art Gallery
Coming Soon:
The Artist Portrait Project: San Diego Artists 2006-2016
December 15, 2018 – March 17, 2019 | San Diego Central Library Gallery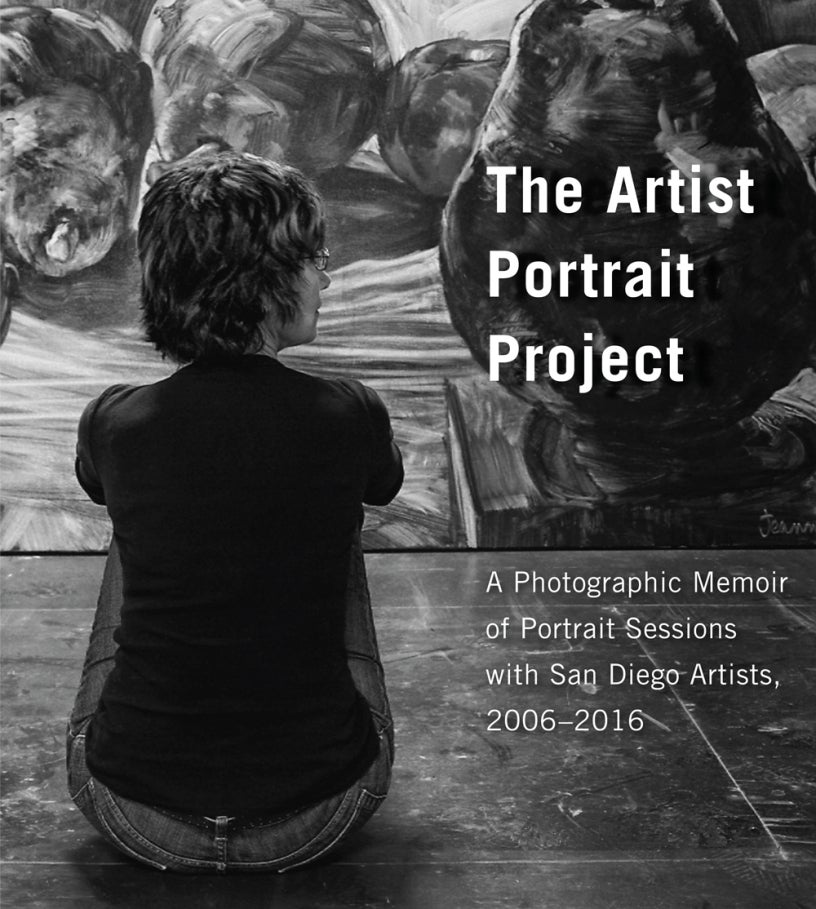 The Artist Portrait Project: San Diego Artists 2006-2016 features environmental portraiture of 50 mid-career and professional San Diego artists. In addition, a collection of artworks from Kenneth Capps, Jean Wheat, Helen Redman, Susan Osborn, Joseph Bennett, Jeanne Dunn, James Watts, Anne Mudge, Nilly Gill, Cindy Zimmerman, Robert Treat, and Polly Giacchina will be on view.
---
Community Exhibitions
With 35 branch libraries in communities throughout the city, the San Diego Public Library has many great spaces to showcase educational, cultural, intellectual, charitable and recreational exhibits, as well as works by community art groups and individuals.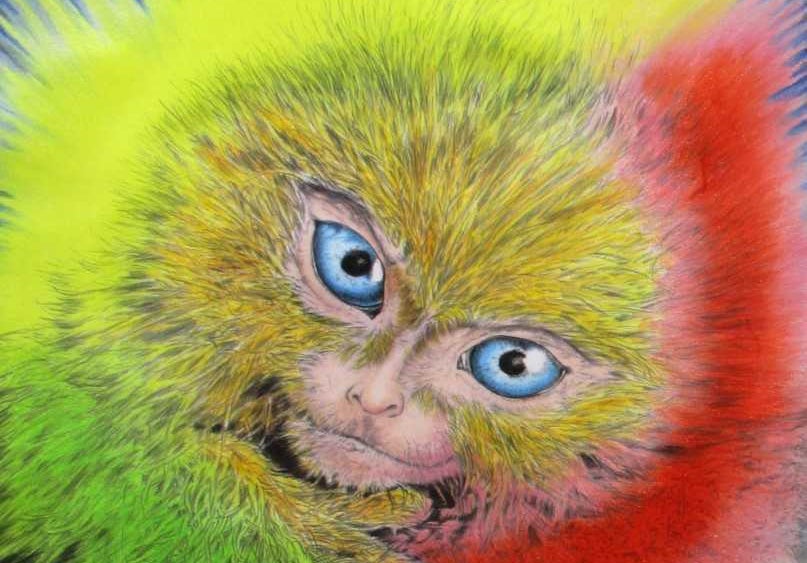 Credit: B. Marker
Until Nov. 1, 2018
This animal portraitist shows sincere appreciation of an individual's unique beauty through careful observations and details of pen and brush. Examples of Marker's work as a comic-book colorist are also on view. Reception Saturday Oct. 6, from 2 - 5 p.m.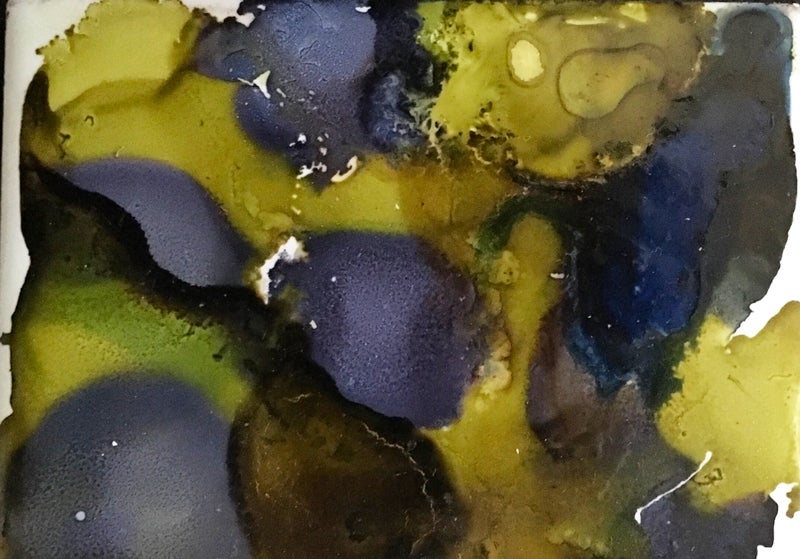 Credit: C. Ambre
Carmen and George
Oct. 1 – 31, 2018
In honor of Down's Syndrome Awareness Month, works by young Carmen Ambre and her mentor George McDonagh are on display. Reception Friday Oct. 12, 11 a.m.
---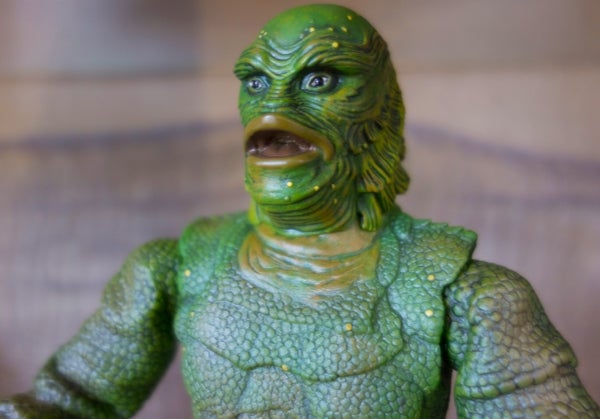 Toys and Action Figures
Oct. 1 – 31, 2018
In celebration of Halloween, library patron George Dixon displays this fun collection.
---
Central Library - Popular Library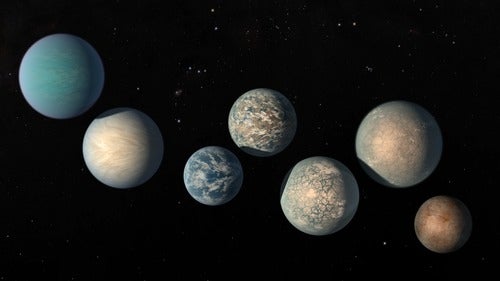 NASA/JPL-Caltech/R. Hurt, T. Pyle (IPAC)
Coming Soon: Discover Exoplanets: The Search for Alien Worlds
Nov. 8, 2018 – Jan. 23, 2019
An interactive exhibit about the search for habitable worlds outside our solar system. Visitors can try methods that NASA scientists use to search for these worlds.
Opening presentation by NASA scientist Rob Zellem at noon, Thurs. Nov. 8
. From the Space Science Institute's
National Center for Interactive Learning
in partnership with NASA's
Universe of Learning
.
Central Library - I CAN! Center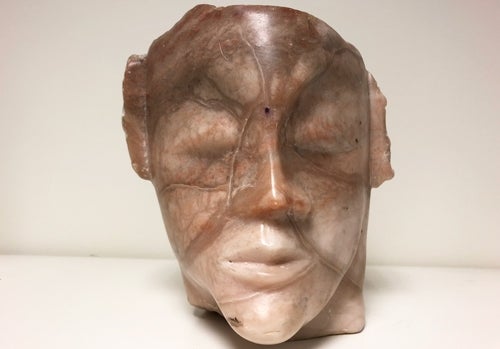 Credit: A. Santiago
Visionary Art of a Blind Man
Aug. 1 – Nov. 1, 2018
Artist Alfredo Santiago called his limited vision " … an opportunity to see clearly what I never had the ability to see before." Experience his work now showing in the I CAN Center, where patrons who have disabilities can comfortably access library services.
---
Mission Valley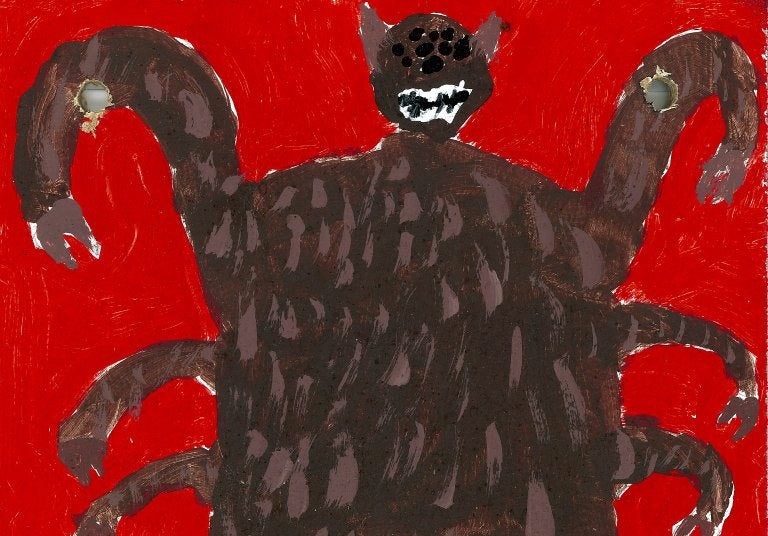 Coming Soon: I Eat People
Oct. 20 – Nov. 20, 2018
Monster art in many forms created by children. Organized by Stay Strange, a noise music and art collective formed in 2012.
---
Pacific Beach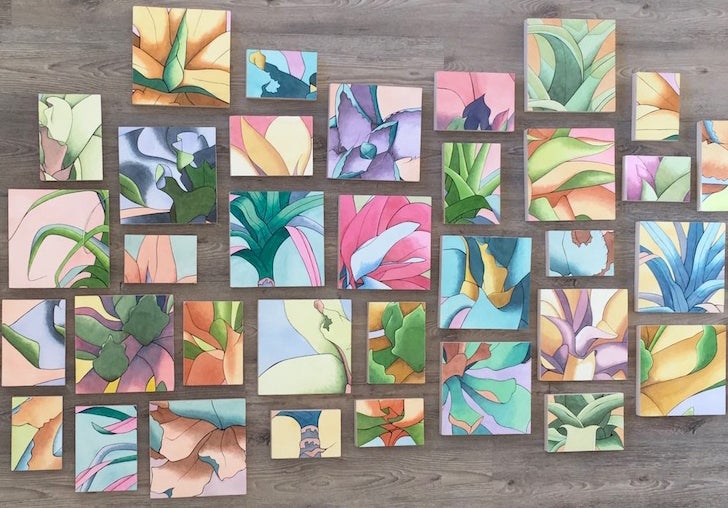 Credit: S. Cusey
Coming Soon: L'chaim
Nov. 17, 2018 – Jan. 30, 2019
The whole is greater than the sum of the parts in L'chaim. Sarah Cusey, creator of this piece, describes it as a "living work of art, continually shifting and growing as pieces are added, then find their way into someone's home." Reception Saturday Nov. 17, from 2 – 4 p.m.
---
Point Loma/Hervey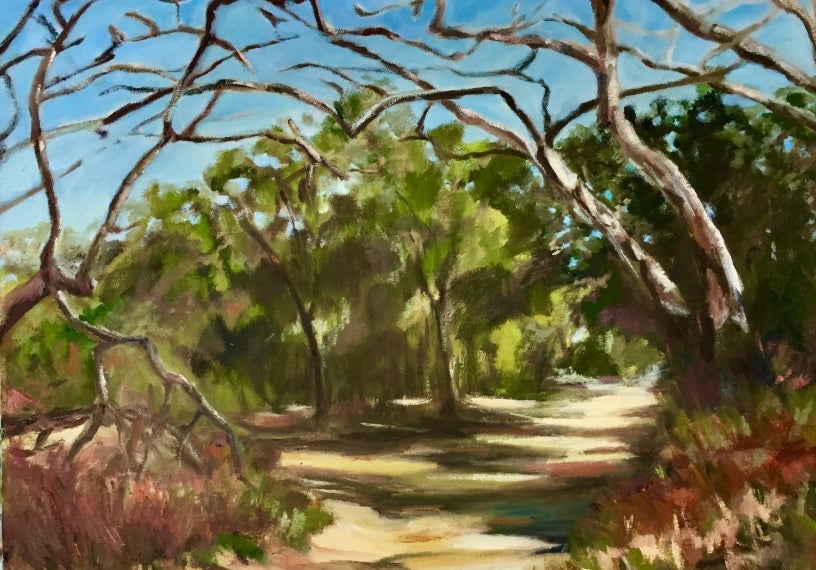 Credit: M. Blackhall
Point Loma Artists' Association
Until Nov. 29, 2018
This annual show of a juried arts organization features a variety of media, from traditional to experimental, both two- and three-dimensional. Reception Sept. 15, from 2:30 – 4 p.m.
---
Rancho Bernardo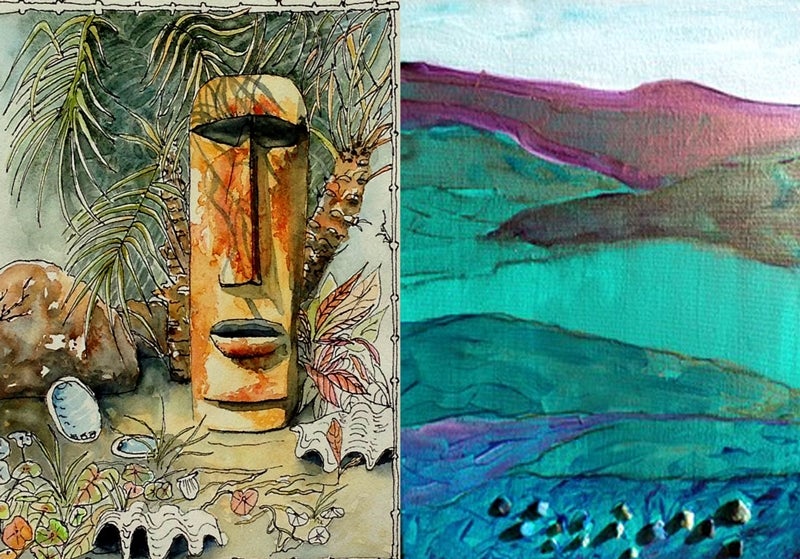 Credit: M. Kruck/L. Chase
The Colorful World of Michele and Lori
Oct. 1 – Dec. 31, 2018
A multimedia exhibit of landscapes and abstracts by Michele Kruck and Lori Chase.
---
Rancho Penasquitos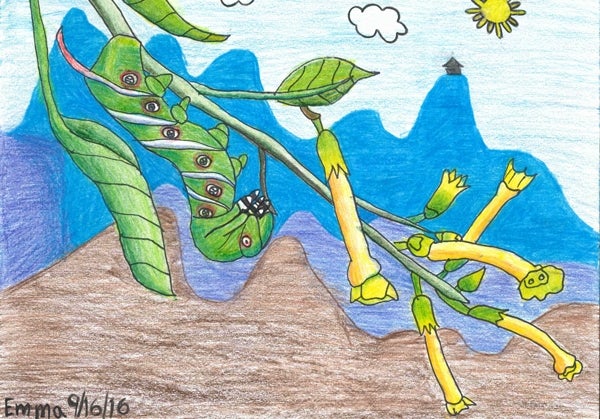 Credit: E.L. Ma
Emma Li Ma
Oct. 10 – Dec. 5, 2018
Emma celebrates her eight birthday with a retrospective of her work!
---
San Carlos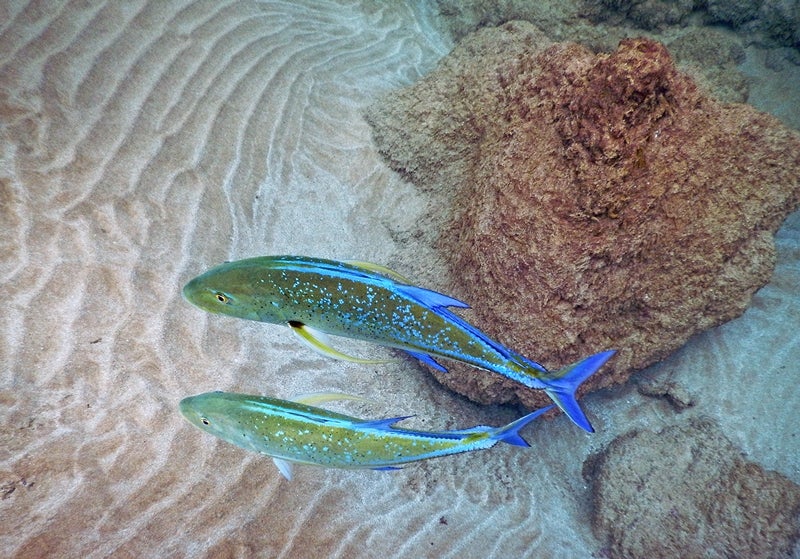 Credit: P. York
Pamela York and Tim Mountain
Oct. 9 – Nov. 1, 2018
The beauty of the world around us, enhanced through the fine art of digital photography.
---
Serra Mesa-Kearny Mesa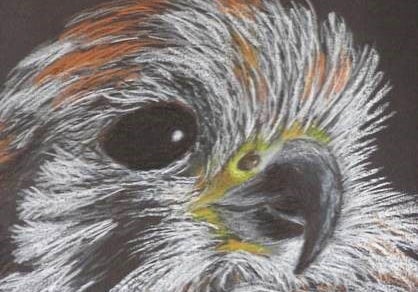 Credit: C. Myrick
Sept. 7 - Nov. 30, 2018
A collection of works from a small group of artists who use media ranging from oil, acrylic, watercolor and pen and ink, to encaustic and collage.
---
Skyline Hills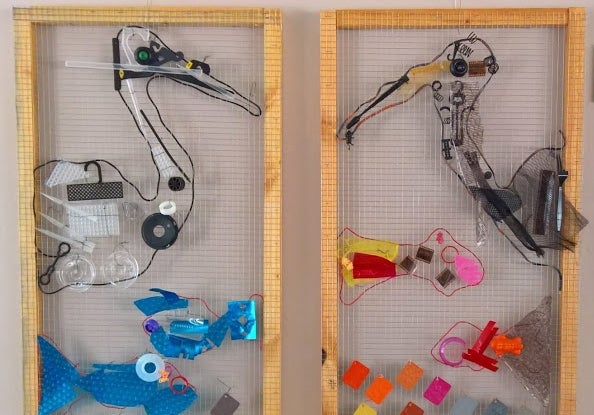 Credit: J. Green, et al.
The Art of Change
Oct. 5 - Dec. 21, 2018
Climate-inspired artwork by local children, artists, and community members, this exhibition from the Climate Science Alliance includes an interactive scavenger hunt that children can participate in to earn a free coloring book.
---
University Community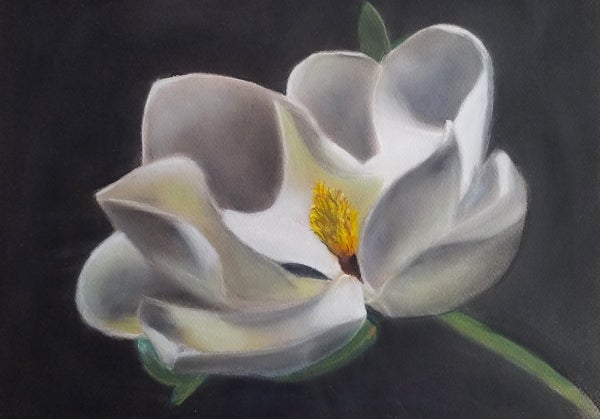 Credit: E. Briggs
Coming Soon: The Art of Pastel
Oct. 22 – Dec. 29, 2018
Works by Rochelle Bradford's students in the San Diego Community College Older Adult program. Students from Bradford's pastel class have gone on to win top awards for their art. Reception Saturday Nov. 3 from 3 - 5 pm.
---
Exhibition Opportunities
SDPL is pleased to have hosted exhibitions and displays by groups such as West Coast Drawing, San Diego Mesa College Museum Studies Program, the Museum of Photographic Arts' Education Department, the Pastel Society of San Diego, High Tech High, Veterans Art Project, San Diego Watercolor Society, the Art Glass Association of Southern California, Words Alive, and various individuals artists and craftsmen.
Exhibit Space is made available on equitable basis regardless of the beliefs or affiliations of individuals or groups requesting their use. The Library endeavors to present a broad spectrum of opinion and viewpoints. The Library does not accept responsibility for ensuring that all points of view are represented in any single exhibit.
To initiate use of Exhibit Space; Library staff must receive a completed online application from the party requesting the exhibit.
---
Frequently Asked Questions
How do you choose what to exhibit in the library?
All potential use of Exhibit Space shall be evaluated by criteria, which may include, but are not limited to:
Public Safety: The exhibit must not pose hazards or threats to public safety or public health and/or must not pose a potential liability for the City of San Diego in any other way.
Availability of Resources: The availability of Exhibit Space and necessary Library staff support. Preference will be given to exhibits that do not require an excessive outlay of City of San Diego resources.
Excellence: The level of exhibit quality and conceptual content.
Security: The nature of the proposed security measures for the exhibit.
Relationship to Exhibit Space: The scale and nature of the exhibit in connection with environmental, physical, and/or functional contexts, both existing and planned.
Content Considerations:  Exhibit content should be appropriate in material, form and content for the library environment.  In general, the Library does not accept exhibits of a purely commercial nature, unless they have a special educational, informational, or cultural value to the community. Materials advocating a particular vote on a candidate or ballot proposition may not be exhibited.
Associated Programming: Exhibitors are encouraged to participate in a lecture or demonstration during the show. Evaluation will consider willingness to prepare creative associated programming. Associated programming will be arranged in consultation with the Branch Manager.
Priority: Organizations and individuals based in San Diego or serving primarily San Diego residents, which have not used Exhibit Space within the past year, will be given priority.
How can I exhibit at the Central Library?
Programming for the gallery at Central Library is curated and we are not accepting unsolicited applications. There are limited opportunities to display in cases throughout the library, in the Teen Center, or in the Popular Library on the ground floor. Please contact us with a letter of interest to determine if these spaces are appropriate for your needs.
---
Photo Gallery
---
Contact Us