How We're Planning for Homes & Jobs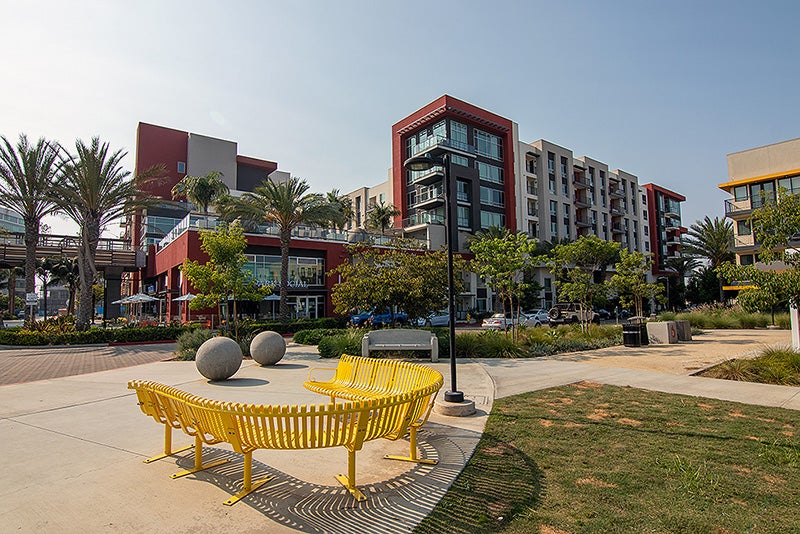 To tackle the housing crisis and allow for more homes that San Diegans of all income levels can afford, the City Planning Department provides incentives and policy tools to accelerate housing production and streamline development permitting.
With many San Diegans struggling to keep up with the rising cost of housing, we're focused on promoting more homes near transit, keeping people from being priced out of their homes, providing more homes for families and making it easier to provide moderate- and low-income housing options. The City Planning Department's policies are also focused on providing homes for vulnerable populations including seniors, people with disabilities and people experiencing homelessness.
Learn more below about our planning initiatives that support homes for San Diegans at a price they can afford.