Union Bank Homework Center
Located on the 2nd Floor of Central Library
Bring your most challenging assignments under the dome...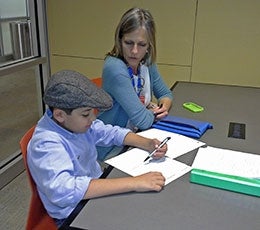 At the Union Bank Homework Center, volunteer homework coaches and library staff help students with their homework assignments and research projects.
The Homework Center provides access to Internet-ready desktop and mobile devices, printers, encyclopedias, dictionaries and other reference books, as well as basic school supplies such as paper and pencils.
Students and their families are welcome to visit the Homework Center seven days a week with special after-school hours.
Volunteering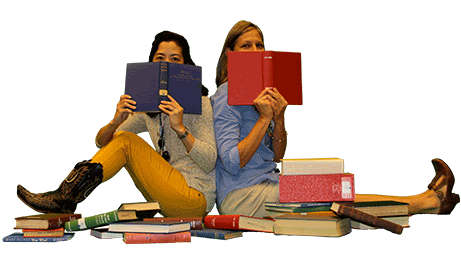 The Library also is seeking volunteer "homework coaches." No teaching experience is required--just enthusiasm, patience, and a passion for helping youth. Volunteers must be age 15 or older, interested in helping youth with their homework in English, math, science, social studies, and other subjects and willing to volunteer at least 4 hours a month, for 6 months. A background check is required.
We need volunteers! Do you have what it takes?
Learn more about volunteer opportunities.
If you have questions or are interested in volunteering as a homework coach, contact the Library's Youth and School Services Librarian at 619-238-6685.