Mission Trails Regional Park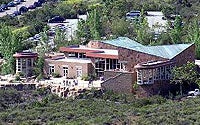 Home to our state-of-the-art Visitor & Interpretive Center, Mission Trails Regional Park is operated and maintained by City of San Diego in close partnership with Mission Trails Regional Park Foundation.  Park Rangers and volunteer docents provide a wide range of free interpretive programming, including tours and hikes, and education presentations.  
With over 7,000 acres, Mission Trails is one of the largest urban parks in the country, providing opportunities for recreation as well as native flora and fauna viewing.  Mission Trails is home to Cowles Mountain, East Fortuna Staging Area (Equestrian Staging Area), Kumeyaay Lake and Campground, Old Mission Dam Historic Site, Kwaay Paay Peak, and many additional areas to hike, bike, observe and explore.
Also, under new management of Mission Trails Regional Park, is our West Sycamore Property.  Located at east end of Stonebridge Parkway in Scripps Ranch, West Sycamore's 1,128 acres have 7 miles of multi-use trails to enjoy.  See below for current map of West Sycamore trail system.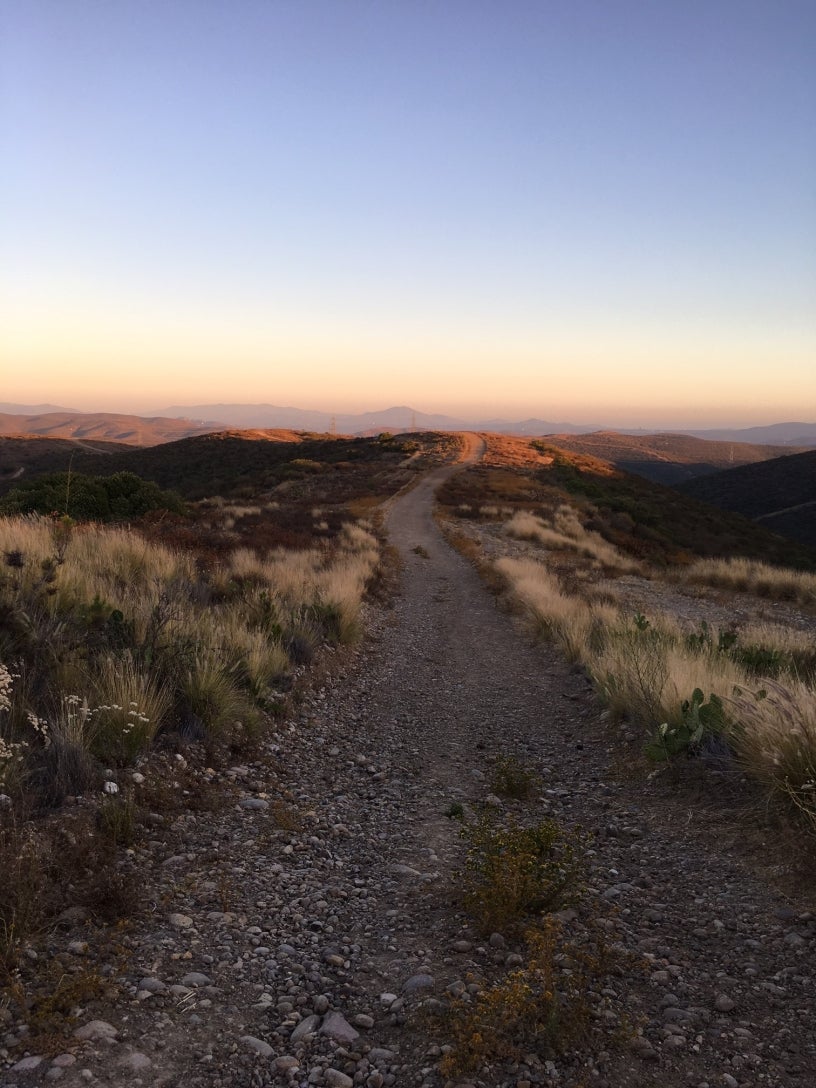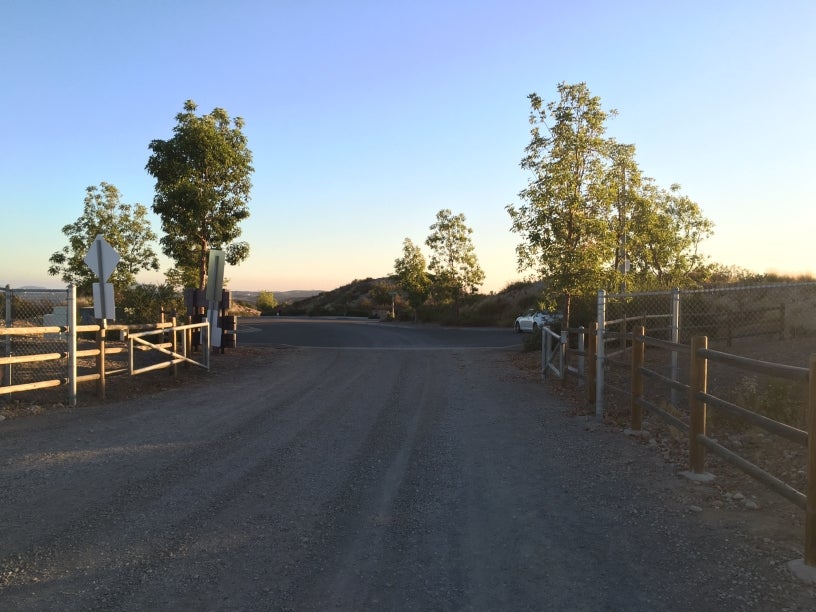 For more information, as well as a link to Kumeyaay Campground reservations, please visit Mission Trails Regional Park Online.
To report suspected illegal activity including transient encampments, encroachment onto City property or other maintenance needs, please call (619) 668-3275. In an emergency, please call 9-1-1.