Household Batteries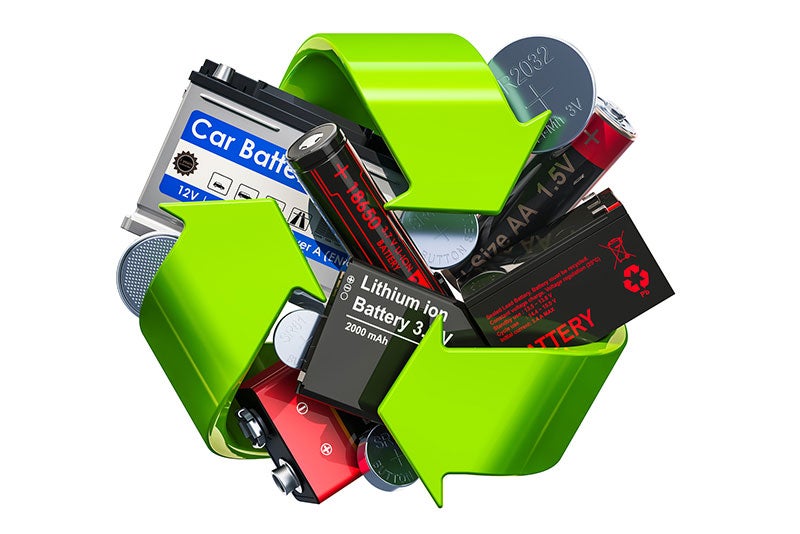 All types of batteries are considered hazardous waste in California. Batteries may contain metals including cadmium, lead, lithium, mercury, nickel, silver and zinc. According to state law, batteries and other types of universal waste must be handled properly and are not allowed to be disposed of at the solid waste landfill.
Where to Recycle Batteries
Recycling Events
The City of San Diego offers eight (8) one day battery and bulb collection events in the Spring and Fall.
View event locations and dates.
Other Recycling Options Near You
There are other options to recycle household batteries near you.
Household Hazardous Waste (HHW) Transfer Facility
The City of San Diego accepts all types of home use and automotive batteries at their HHW Transfer Facility by appointment only.
Battery Storage
Store used batteries sorted by type (alkaline, lithium, nickel cadmium, ect.) in a safe, dry place and out of the reach of children. Use zip lock bags or a plastic container with a lid. For an extra measure of safety, place clear tape over the battery terminals (battery ends). If a battery is damaged or leaking, immediately place the leaking battery into a plastic or zip lock bag and isolate from other batteries. Wear protective gloves when handling damaged batteries and wash your hands.