Paint Recycling and Disposal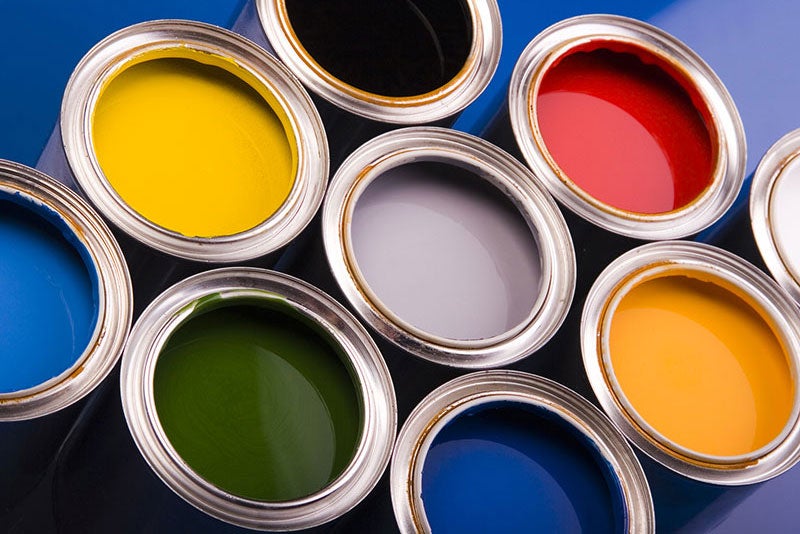 Learn more about how and where to properly dispose your unused or surplus paints:

City of San Diego Paint Disposal Brochure
PaintCare California drop-off locations
Most PaintCare California locations have a 5-gallon limit on the quantity of architectural paint they can accept. Paint containers must be 5-gallon in size or smaller. Leaking, unlabeled and empty containers are not accepted at PaintCare California drop-off sites.
There is no charge for dropping off paint at a PaintCare California drop-off site.
Household Hazardous Waste (HHW) Transfer Facility
The City of San Diego accepts unused and surplus paints at no charge to residents at its HHW Transfer Facility by appointment only.
PaintCare California
PaintCare California is funded by a "PaintCare Fee" which is added to the purchase price of new paint sold in California. The fees are based on container size as follows:
| Container Size | PaintCare Fee |
| --- | --- |
| Half pint or smaller | NO FEE |
| Larger than half pint and smaller than 1 gallon | $0.35 |
| 1 Gallon | $0.75 |
| Larger than 1 gallon up to 5 gallons | $1.60 |